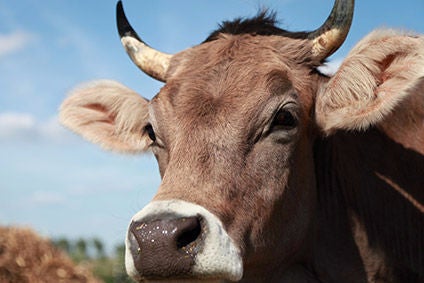 Singapore is relaxing restrictions on beef imports from Scotland, but England, Wales and Ireland still remain under certain controls.
Under current regulations, only boneless beef from cattle under 30 months of age can be exported from Scotland into Singapore.
Now, The Agrifood and Veterinary Authority of Singapore (AVA) has updated its policies and the definition of UK meat products, which removes the age restriction on beef from Scotland and also allows for the import of bone-in beef and beef offal.
However, a spokesperson for Quality Meat Scotland (QMS) told just-food that beef from England, Wales and Ireland remains "controlled" by the AVA and only boneless meat and processed meat from animals under 30-months old can be exported to Singapore.
Meanwhile, beef from Northern Ireland has been granted "negligible BSE (bovine spongiform encephalopathy) risk" in the AVA review, the QMS spokesperson added. Several months ago, Scotland was granted "negligible BSE risk" by the World Organisation for Animal Health.
QMS said it worked with the UK Export Certification Partnership to advocate the change, along with the Department for Environment, Food & Rural Affairs (Defra) and AVA.
Laurent Vernet, director of strategic engagement with QMS, said the market in Asia offers significant potential for 'Scotch Beef' sales growth in the coming years, adding to the "steady flow" currently being imported into Singapore.
"This is great news for the Scottish red meat industry," he added.