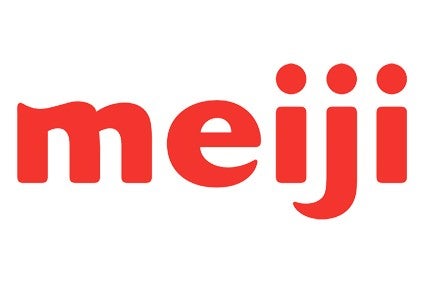 Singapore-based agri-food firm Japfa is selling a minority stake in its dairy business unit in China to Japan's Meiji Holdings as part of a strategic partnership.
Japfa's dairy operations are conducted through AustAsia Investment Holding, which will sell a 25% stake to Meiji for SGD254.4m (US$178.2m), the Singapore-listed firm said in a filing with the local stock exchange. Japfa will continue to manage AustAsia's farming operations in China.
The cash raised will be used to repay a SGD253m term loan, although the deal is still subject to the approval of Japfa shareholders.
Meanwhile, Japfa has entered a partnership with Meiji in China, an agreement that is "expected to strengthen its position as a raw milk producer in the growing Chinese dairy industry".
"The demand in China for healthy and quality dairy products, such as milk and yogurt, is expected to grow in the coming years," the statement noted. "This strategic partnership will combine Japfa's strong expertise in dairy farming and quality raw milk production with Meiji's world class processing and distribution resources to support Meiji's expansion plans for China, and to accelerate Japfa's foothold as a leading raw milk producer in China."
Tan Yong Nang, Japfa's chief executive, said: "This strategic and synergistic partnership will secure the supply of quality raw milk for Meiji's downstream operations and provide a stable revenue stream for Japfa, enabling us to build AustAsia to become the largest independent raw milk producer in China.
"We have been supplying raw milk to Meiji for many years and we are pleased that they have approached us to support their growth plans in China and reinforce our strategic relationship. Their interest in holding a significant stake in our dairy business is a testament to the quality of our raw milk, the reliability of supply and our advanced farm management techniques."
Meiji has been active of late in securing a position in China's dairy market but has been offloading other assets, too.
Last year, it set up a dairy unit in China to produce and sell its milk and yogurt products. Meiji Dairies (Tianjin) Co. was formed by the Tokyo-listed business' Meiji China Investment, a wholly-owned subsidiary of parent company Meiji Co. and which oversees its Chinese operations.
In March, Meiji offloaded its Meiji Rice Delica cooked rice business to Japan's Fujimoto Foods and also sold its Asahi Broiler chicken operation to Zennochi Chicken Foods Co. And Meiji also disposed of its meat subsidiary last year to local processor Yonekyu Corp.