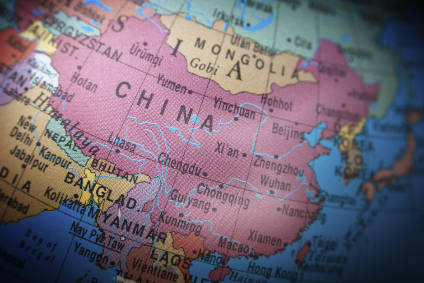 Sino Agro Food, the China-based meat and seafood group, has reported a fall in sales and profits in part due to a weaker performance year-on-year from its aquaculture business.
Net income dropped 19% to US$91.8m. Gross profit was down 14% at US$111.2m.
Sino Agro Foods said gross profit from the sale of goods from its aquaculture division decreased 34% to US$20.1m due to a drop in eel margins caused by a lower quality supply of eel elvers. The sales mix also included a higher portion of lower margin mixed seafood.
The company said gross profit from its seafood and meat trading decreased 66% to US$4.7m. Sino Agro Food pointed to a different sales mix with higher share of Australian beef imports sold with lower margin. The company said it had taken actions to diversify to other seafood import sources and increase volumes, in addition to beef imports, the company said.
Revenue was up 6% at US$429.1m despite a 19% slide in aquaculture sales.
The company anticipates improved gross profits and margins in 2016 by "scaling existing operations" and from newly built facilities. It also plans to grow beef imports.
"2015 was very much a transitional year during which we have continued to build operational capacity to support production well beyond current revenue. Further, we have laid the groundwork for financial restructurings. We expect to capitalise on these efforts in 2016," chairman and CEO Solomon Lee. "We will continue to build scale in our three main operations in 2016: Aquaculture, value added processing of meat products at Sanjiang A Power Agriculture Co. and wholesale imports of beef and seafood from abroad. As well as having significant scale up potential, these segments provide the highest return on invested capital."