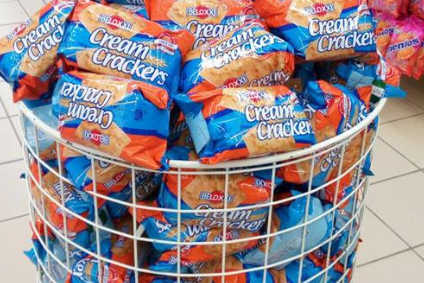 Nigerian cracker maker Beloxxi is to expand production backed by an US$80m package of support from international investors including Germany's government-owned development bank KFW and a private-equity firm chaired by Sir Bob Geldof.
The German Investment and Development Company (DEG ), a subsidiary of KfW, said today (16 August) it was contributing US$10m to the package, with the remainder coming from UK investment firm 8 Miles and the Africa Capital Alliance, both of which focus on investing in Africa. Musician and campaigner Sir Bob Geldof is chairman of 8 Miles.
DEG said German plant engineering would support expanded production including the installation of four additional production lines at Beloxxi. The expansion is set to create 300 jobs in addition to the existing 2,000 already employed.
The savoury crackers made by Beloxxi are "becoming increasingly popular among consumers in Nigeria", DEG said. "Beloxxi is the market leader, but cannot handle the increasing demand. The company would therefore like to expand its capacity significantly and establish four additional production lines."
Beloxxi also has plans to expand its range of products to include sweet pastries, DEG said.
Beloxxi launched in 1994 as an importer and started production of its own crackers in 2005. The majority of the crackers the company produces are sold in Nigeria through street vendors and small shops. Outlets also include supermarkets, schools, hotels and airline catering firms.