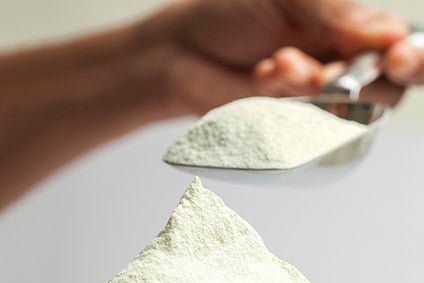 Shanghai food safety authorities confirmed that six arrests have been made over the alleged production and sale of "fake" milk powder under the Abbott brand name in China.
According to a statement from the Shanghai Food and Drug Administration, the Municipal Public Security Bureau of the Shanghai Procuratorate – the body responsible for both investigation and prosecution in China – has accused the six suspects of the production and sale of counterfeit milk powder under the brand, belonging to US infant formula maker Abbott Laboratories. Details of the individuals involved in the case were not released.
Officials at Abbott has not returned requests for comment at the time of writing.
The revelation comes as part of a wider crackdown in China focused on fraudulent milk powder sales.
Municipal authorities are assisting the public security department under the Commission on Food Safety of the State Council, the Shanghai FDA said yesterday (5 April). The bodies are co-ordinating efforts to tighten supervision requirements and punish breaches of food safety laws thorough an investigation into "fake milk flows". The probe is "especially" focused on tracing Internet sales of fake milk powder, the food safety watchdog said.