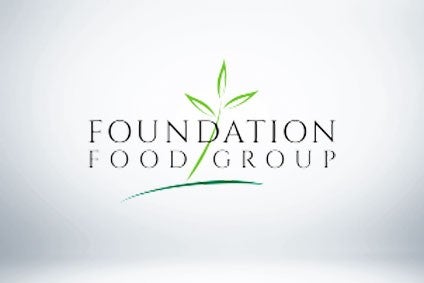 A liquid nitrogen leak at a poultry plant owned by Foundation Food Group in the US state of Georgia has killed six workers.
The incident occurred last Thursday (28 January) at the company's Gainsville facility – five people died at the scene and another in hospital.
A message posted by Foundation Food Group (FFG) on its Facebook page read: "We are deeply saddened by the loss of our friends and team members. Our thoughts and prayers are with their families and our community during this most difficult time."
The US Chemical Safety and Hazard Investigation Board deployed to the scene reported six fatalities with another nine taken to hospital, noting in a statement that three of those were in "critical condition and six in fair condition".
That still seemed to be the case on Saturday, when the Board provided an update: "According to the Public Information Officer for the Fire Department, this incident resulted in six fatalities, twelve hospitalised and 130 evacuees".
Bloomberg reported Nicholas Ancrum, vice president of human resources at FFG, as saying at a press conference last week: "Preliminary indications are that a nitrogen line ruptured inside the facility. Those lost today include maintenance, supervisory and management team members."
just-food has approached the company today (1 February) for an update on developments.
FFG was formed in 2018 as a joint venture between Prime-Pak Foods and Victory Processing headed up by CEO Jerry Wilson and CFO Kathy Ford. Last year, the two firms were merged under the FFG umbrella, and the business now has a total of four plants – three poultry processing sites and a prepared meals facility, all located in Gainsville.
The company employs around 1,500 people and supplies the retail and foodservice channels with value-added chicken products such as breaded portions, frozen and marinated cuts.