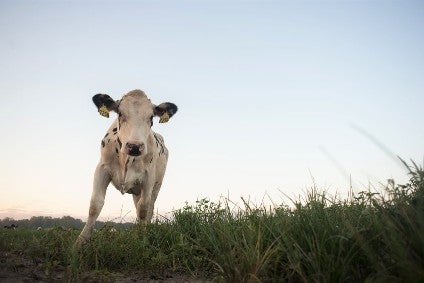 US agri-food cooperative Land O'Lakes has unveiled six participants for this year's 'Dairy Accelerator' mentorship programme ranging from organic ice cream to cheese dips and skyr yogurts.
To qualify for the three-month course, which starts on 11 September, candidates were required to use dairy as the primary ingredient in their products. Participants in the programme will attend sessions with mentors from Land O'Lakes and those from outside of the business, along with seminars covering topics such as finance, brand building, sales, and leadership development.
Raquel Melo, vice president of innovation and new business development at Minneapolis-based Land O'Lakes, said: "Our 2018 participating companies span dairy categories, demonstrating the vitality and versatility of dairy. We're excited to support the dairy industry by nurturing these innovators and entrepreneurs in the accelerator programme."
First in the line-up is Blue Marble Ice Cream of New York founded in 2007. The company produces organic ice cream and sorbets using milk from pasture-raised cows.
Darling Cream Dips as its name suggests makes refrigerated dips made with cream cheese, combined with pickled vegetables, herbs and spices.
Norr Skyr produces organic, flavoured versions of the Icelandic-style yogurts using milk from grass-fed cows.
Numa Foods manufactures chewy snacks inspired by Taiwanese nougat, made with milk and infused with nuts and dried fruit.
SmashPack, founded in 2015, makes protein-rich fruit smoothie pouches and grass-fed pudding pouches.
Finally, Tulip Tree Creamery produces speciality, handcrafted cheeses and butter using milk sourced from family dairies in Indiana.