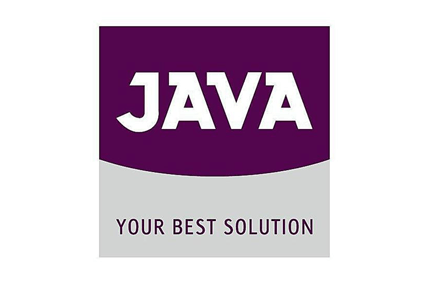 Belgian-based retailer Sligro Food Group is expanding its drive into the foodservice sector with the acquisition of the entire shares capital of Bejaco and its subsidiaries Java and Freshtrans, jointly known as Java Foodservice, from the Claes family.
Java Foodservice is a top-three player in the Belgian foodservice market, focusing specifically on the institutional and company catering market segments and several hotel chains, Sligro revealed.
The company said it wants to grow Java under its own name in Belgium. Sligro still plans to supply delivery and cash-and-carry services to the Belgian hospitality market and small and medium-sized enterprises under the Sligro name. Java Foodservice will act as a shared service centre providing purchasing, HR, supply chain, ICT and finance activities to support the start-up of these Sligro activities in Belgium, the company said.
Java generated sales of EUR129m (US$144m) in 2015 and employs 280 full-time staff.
Sligro Food Group said the acquisition should be immediately accretive to earnings. Further financial details were not disclosed.
Sligro CEO Koen Slippens commented: "The acquisition of Java Foodservice is an important step forward in Sligro Food Group's ambition to become a leading player on the Belgian foodservice market. Not only is Java a great company with considerable potential of its own, it will also support the start-up of the Sligro format in the Belgian market. Greater knowledge of the Belgian market is, of course, very welcome for a player that is driven by excellent customer focus. Two family businesses with a rich history and considerable attention to culture, standards and values can be of fantastic assistance to each other."