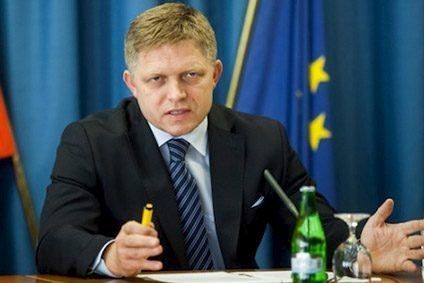 Slovakia has announced it is to reduce the sales tax on a clutch of food products from the start of next year.
The Slovak government has decided to cut the tax on fresh bread, butter, freshwater fish, meat and milk from 20% to 10% on 1 January.
The move, on what the Slovak government called "selected basic foodstuffs", is part of a wider reform of VAT law in the European country. The package was passed yesterday (1 October) in the country's legislature.
According to local reports, Prime Minister Robert Fico said the cut in tax would also help domestic manufacturers. Fico said the reduction was focused on areas where the country's government wanted to support local production.
Some opposition politicians reportedly questioned why there would not be a cut on fruits and vegetables. Fico said the government would consider extending the list as part of its annual reviews of fiscal policy.