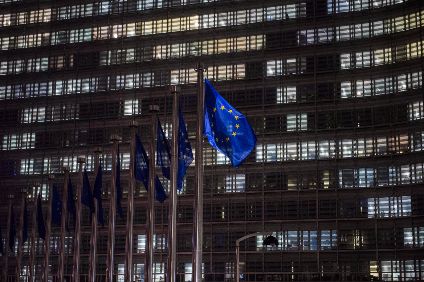 Slovenia has presented a draft decree to the European Commission to cap the amount of trans fats in foods after studies showed significant risks to health from over consumption.
An analysis of foods available in Slovenian shops, bakeries, delicatessens, confectioners and restaurants showed a level of trans fats of as much as 9%, and concluded such high levels – particularly in biscuits and waffles – are increasing, according to the decree on the maximum permissible content of trans fats in food.
Based on recommendations from the country's National Institute of Public Health, the daily intake of trans fats should be limited to a maximum of two grammes, interpreted as 1% of an individual's daily consumer energy needs. Like Bulgaria, Malta, Slovakia, the UK and Finland, Slovenia has only received recommendations from professional bodies on the acceptable intake of trans fats, the decree document said.
European nations Denmark, Switzerland, Austria, Hungary, Iceland and Norway have already instigated limitations, while Latvia is set to follow this year.
Included in Slovenia's Resolution on the National Programme on Nutrition and Physical Activity for Health 2015-2025, adopted in 2015, is the decrease of trans fats in foods.
Based on EC directive 2015/1535, the decree was presented on 20 October. The Commission and member states have a so-called three-month standstill period until 22 January to examine the recommendations and respond.
In October last year, the European Parliament said the Commission should place mandatory limits on industrially produced trans fatty acids.
The consumption of trans fats has been linked to increased risk of non-communicable diseases such as cardiovascular disease, infertility, Alzheimer's, diabetes and obesity for consumers.