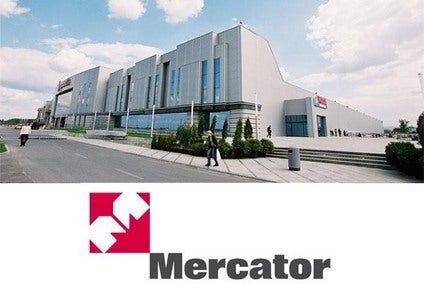 Slovenian food retailer Mercator has confirmed it has cleared the last hurdle for its takeover by Croatian rival Agrokor after agreeing a financial restructuring deal to manage its EU1bn (US$1.38bn) debt.
In a statement the firm said: "Creditors have expressed strong support for the Mercator Group and provide the necessary support and stability for the completion of the implementation of the financial restructuring."
Speaking to just-food today, a spokesperson for Mercator explained the firm had "three major criteria it had to accomplish" in order to clear the path for takeover. The first was it had to achieve an EBITDA of EU100m, the second was completion of debt restructuring and the third was co-operation with the competition authority.
"This was the last step for Mercator in terms of the purchase," she said.
Once the purchase is complete, Agrokor will hold a majority stake in the firm of 53.1%. At the beginning of March, Agrokor reduced its offer price for the stake to EUR86 per share from EUR120 per share previously.
The move is the fifth time Agrokor has sought to buy its competitor Mercator, which has stores across the Balkans, including in Croatia. When the transaction completes, it will create one of the largest retail companies in Central and Eastern Europe, with annual revenue of around EUR7bn.