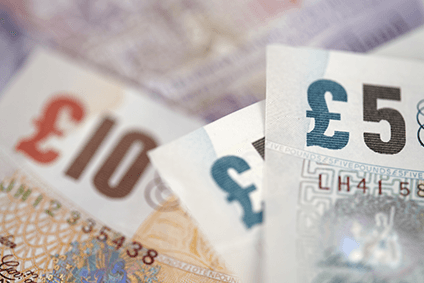 UK body The Federation of Small Businesses (FSB) has claimed to have uncovered "alarming levels" of "widespread unfair dealing" in the supply chain.
A survey of the FSB's members revealed 17% had faced "supply chain bullying" in the past two years.
John Allan, FSB national chairman, said there is a growing unwillingness to accept "unfair" practices from suppliers and consumers. "Small businesses are fast approaching the breaking point. They are no longer prepared to put up with these sharp practices. Brands that think they can continue to squeeze their suppliers with impunity may get a nasty shock when what they are doing comes to the attention of their consumers," he insisted.
The FSB's findings were released a week after Premier Foods plc came under scrutiny for so-called "pay-to-stay" practices.
The BBC's Newsnight programme put Premier's requests for supplier payments in the spotlight. Premier said in July last year it would be asking its suppliers to invest in areas of the business as part of new "strategic partnership" deals. However, the Mr Kipling owner came under scrutiny last week after unnamed suppliers contacted the BBC, with one said to have received correspondence from Premier that companies which did not take part in the scheme would be "nominated for de-list".
Premier subsequently agreed to abandon these practices – but suggested the move could see it looking for lower base prices instead.
According to the FSB, the issue of supply chain bullying goes beyond the pay-to-stay practices. The body also highlighted excessively long payment terms, late payments, discounts for prompt payment and retrospective discounting as key issues impacting small businesses.
The lobby group is calling for the UK government to toughen the Prompt Payment Code as well as introducing measures to specifically tackle payment requests or retrospective discounting.