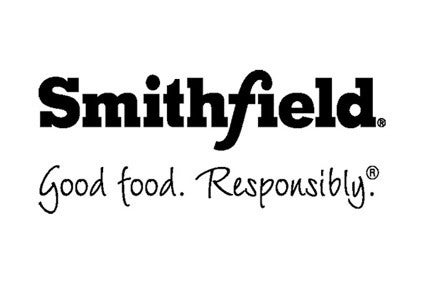 US meat giant Smithfield Foods has announced it is to make a near-US$45m investment in its operation in Sioux Falls, South Dakota.
It said the investment will help it grow its export business.
Smithfield, owned by China's WH Group, revealed the money will be spent on renovating a high-speed bacon line, a ground seasoned pork operation, and the distribution centre, as well as the rebuilding of a facility that houses more than 8,000 hogs. Some 70 new jobs will be created as a result.
The company, which owns brands including Nathan's Famous and Farmland, said the investment and expansion will help it meet the increasing domestic demand for bacon and international demand for ground seasoned pork, a growing category in export markets.
Jason Richter, president of the international group for Smithfield Foods, said: "Export markets are key for the continued growth of all US hog producers and pork processors.
"This new project further positions the company to meet the demands of consumers in these key markets, benefiting our national and local economies, including creating new jobs in Sioux Falls."
The renovations are due to be completed by May 2019.