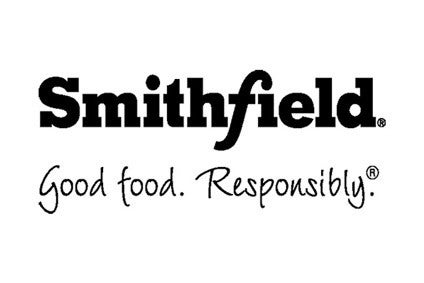 US pork giant Smithfield Foods has signed a deal to sell its pork products online in China, exclusively via the country's second largest e-commerce site JD Fresh.
Smithfield, which is owned by China's WH Group, the world's largest pork producer, signed a three-way deal with JD Fresh and Henan Shuanghui Investment and Development, which is majority-owned by WH Group and the exclusive domestic agent of the US firm in China.
Virginia-based Smithfield will sell more than ten products on JD.com, and further cooperate on big data, cold chain logistics and foods traceability, according to a company statement.
The products sold on JD.com will include bone-in cuts and variety meats, with a focus on small-packaged frozen products.
Kenneth Sullivan, president and chief executive officer at Smithfield, said: "Through this partnership, Smithfield Foods will take yet another step in developing its e-commerce business and expand its presence in China, as we meet consumers where they shop."
Richard Liu, chairman and chief executive officer at JD.com, said: "We are pleased to be working with Smithfield, a trusted and respected partner with a long history in the industry, to offer easy access to high-quality choices for even more families around the country."
WH Group acquired Smithfield in 2013 for US$4.7bn.