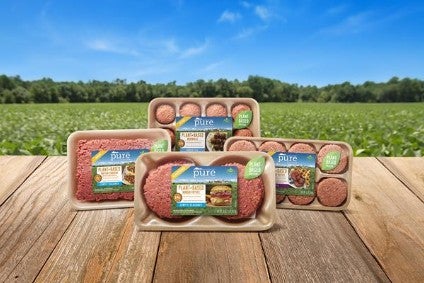 US meat giant Smithfield Foods has agreed to pay US$83m to settle litigation that accused it, and other food businesses, of fixing prices in the American pork market.
The settlement with Smithfield – owned by China's WH Group – resolves anti-trust claims by direct purchasers such as Maplevale Farms.
They alleged that the companies conspired to limit supply to inflate prices and their own profits.
In a statement sent to Just Food, Keira Lombardo, Smithfield's chief administrative officer, said: "While we deny any liability in these cases and believe that our conduct has always been lawful, we decided that it was in the best interests of the company to negotiate a settlement at this time.
"This settlement eliminates a substantial portion of our exposure in the antitrust litigation for an amount that we believe is in the best interests of our company, as well as our employees, customers and consumers. It significantly reduces the distraction, expense, exposure and inconvenience of protracted litigation, and it allows us to focus on executing the long-term strategy of our business."
Smithfield's settlement requires approval by chief judge John Tunheim of the US District Court in Minneapolis.