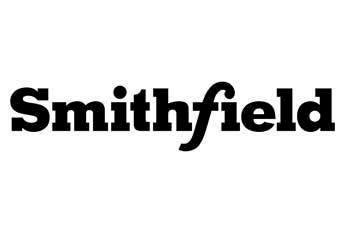 Smithfield Foods has started building a bacon slicing plant in Wisconsin as part of the US meat group's plans to grow its packaged meats business.
The pork processor said the plant in Cudahy would be up and running in December. The 17,000-square-foot-facility will have four slicing lines that will increase Smithfield's bacon capacity by around 10m pounds.
In a statement, the company, owned by China's WH Group, said the move "underscores Smithfield's continued emphasis on growing its branded packaged meats business".
"It will enhance our competitiveness and help to secure the future of our bacon business and the jobs associated with it," Daniel Kapella, president of Patrick Cudahy, Smithfield's packaged meats division, said.
In February, Smithfield revamped its organisation to, it said, "accelerate the company's growth". One of the moves saw Smithfield's packaged meats division rejigged to include all of the businesses previously run under its Smithfield Farmland and John Morrell Food Group arms to create what the company called "a single cohesive division".
In 2014, Smithfield saw sales from its packaged meats business grow just short of 10% to US$7.18bn. Group sales were up 8% at $15.03bn.
Operating income from Smithfield's packaged meats arm grew 21.6% to $459.8m.
Officials at Smithfield had not returned a request for comment at the time of writing.