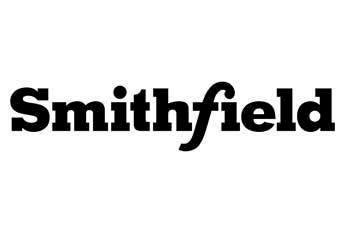 Smithfield Foods is investing US$9m to expand production of its Curly's brand, which includes pre-cooked BBQ products such as pulled pork, beef and chicken.
The company is increasing production capacity for Curly's at its facility in Sioux City, Iowa. The investment will add around 21,000 square feet to the existing facility. Between 25 and 30 new jobs at the plant will be created, Smithfield said.
"We're very excited about this new facility because it will help us meet growing customer demand for our company's high-quality, ready-to-eat and cooked meat products," said Bob Brady, vice president and general manager of the Curly's facility.
Smithfield recently reorganised its business into four divisions operating under one corporate umbrella, including the integration of units previously run under its Smithfield Farmland and John Morrell Food Group arms into a single packaged meats division. The move, the first major shake-up since Smithfield was acquired by China's WH Group, aims to enable the US pork processor to focus on "growing its branded packaged meats business". As part of this drive, the group confirmed earlier this week it is also investing in the establishment of a bacon slicing plant in Wisconsin.
In 2014, Smithfield saw sales from its packaged meats business grow just short of 10% to US$7.18bn. Group sales were up 8% at $15.03bn. Operating income from Smithfield's packaged meats arm grew 21.6% to $459.8m.