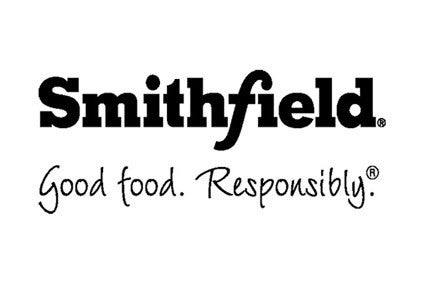 Smithfield Foods, the US meat processor owned by China's WH Group, plans to expand capacity at one of its domestic plants.
The company is to invest US$1.2m to increase capacity at a facility in Grayson in Kentucky by a fifth.
In a statement on the plans for investment at the factory, Smithfield said it was hiring for 40 full-time positions at the site.
The Grayson facility produces Smithfield brand spiral-sliced hams.
Jeff Salyer, Grayson plant manager for Smithfield Foods, said: "In the last several years, our growth has allowed us to invest in our facilities and create new opportunities for those living in the communities we call home.
"We are proud to invest in Grayson and look forward to welcoming new members of the Smithfield family at this facility, which helps put holiday hams and other mealtime favourites on millions of tables each year."
Just over a year ago Smithfield revealed it was investing US$100m to build a new distribution centre and expand its blast cell cold storage facility in Tar Heel, North Carolina.