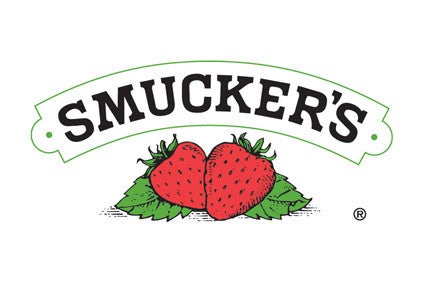 US food and beverage group J.M. Smucker today (24 August) lowered its forecast for annual sales amid pressure on "several categories".
The cut to its top-line estimate came after Smucker saw its first-quarter net sales fall 4%.
The maker of Crisco oils and Smucker's jam now expects its annual net sales to be "down slightly" on the US$7.39bn it generated in the year to the end of April. It had forecast a 1% rise, based in the main on price increases.
In the opening quarter of Smucker's new financial year, a three-month period that ran to the end of July, the company saw its net sales reach US$1.75bn, down on the US$1.82bn it generated in the corresponding period a year ago.
Net sales from Smucker's US retail coffee business and its US retail consumer foods divisions fell. The company's US retail consumer foods reported an 8.3% fall in net sales, with volume/mix down by 11 percentage points. Smucker pointed to its Crisco, Pillsbury and Smucker's brands.
The group's operating income was down 20% at US$233.8m, hit by the lower volume/mix. Its net income fell 25% to US$126.8m.
CEO Mark Smucker said: "While our first quarter results fell slightly short of our projections, primarily driven by lower than anticipated volume for Folgers roast and ground coffee, we have taken actions to improve our competitive positioning for Folgers. As a result, volume trends are improving.
"Across all our businesses, we are executing on our strategic plan that provides a clear path to sustainable, long-term growth by delivering on current consumer and retail trends."
Shares in Smucker were down 6.86% in pre-market trading in New York.