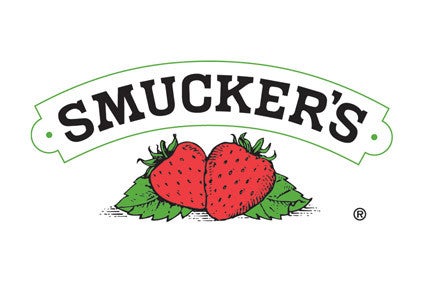 JM Smucker, the US coffee-to-condiments group, today (23 August) booked a 7% drop in first-quarter sales and lowered its forecast for annual revenue.
The company said group-wide sales fell to US$1.81bn in the quarter to the end of July, down from $1.95bn in the year-ago period. In the firm's retail grocery business, which includes brands such as Pillsbury and Jif, net sales fell 8% to $537m. The decrease reflected the sale of the group's canned milk business last year, which contributed $32.4m to the overall decline of $45.2m.
Looking to the full year, Smucker said net sales are expected to fall by 2-3%. Previously the company had indicated it anticipates a 1% revenue drop in fiscal 2016/17. The company said this decrease in its outlook will be driven by lower pet food sales.
However, Smucker said lower sales and the corresponding profit drop are expected to be "offset" by input cost decreases in US retail consumer foods. During the first quarter, the segment's operating profit fell 7% to $111.4m, reflecting the canned milk sale, but operating margins increased by 20 basis points.
On a group-wide basis, operating profit rose 10% to $293.8m. Net income increased by 25% to $170m on the back of a lower tax rate and interest expenses in the period.