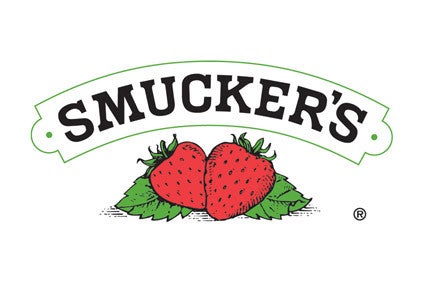 JM Smucker, the US coffee-to-condiments group, today (31 January) announced plans to build an additional Smucker's Uncrustables sandwiches manufacturing facility, at Longmont, Colorado, for a total potential investment of US$340m.
Smucker said the facility, its first manufacturing facility in Colorado, will be built in two phases "over multiple years". Phase one includes up to an initial $200m investment to construct and operate the new facility, "with an opportunity to invest an additional $140m for phase two expansion, dependent on product demand".
Construction of the facility will start in spring 2017 with production expected to begin in calendar year 2019, the company said.
"Construction is contingent on the approval of tax and business incentives and the closing of the transaction to purchase the real property where the facility will be located," Smucker said. "The new facility will help meet growing demand for Smucker's Uncrustables sandwiches, which are pre-made frozen peanut butter and jelly sandwiches that consumers simply thaw and serve."
The new Longmont facility will complement the company's manufacturing facility in Scottsville, Kentucky, which will continue to produce up to two million sandwiches per day, the company said.
Smucker said the Uncrustables sandwiches brand has grown from around $10m in annual sales in 2000 to a $200m business today and "ended fiscal 2016 with its 17th consecutive quarter of double digit growth in US retail sales.
President and CEO Mark Smucker said: "This new plant, to be built at the foot of the Rockies, will ensure we can continue to meet increasing demand across the country. We are thrilled to build our first manufacturing facility in Colorado."
In November, Smucker booked higher half-year earnings despite lower sales, although the group also reported declining consumer food sales in its domestic market in the second quarter.