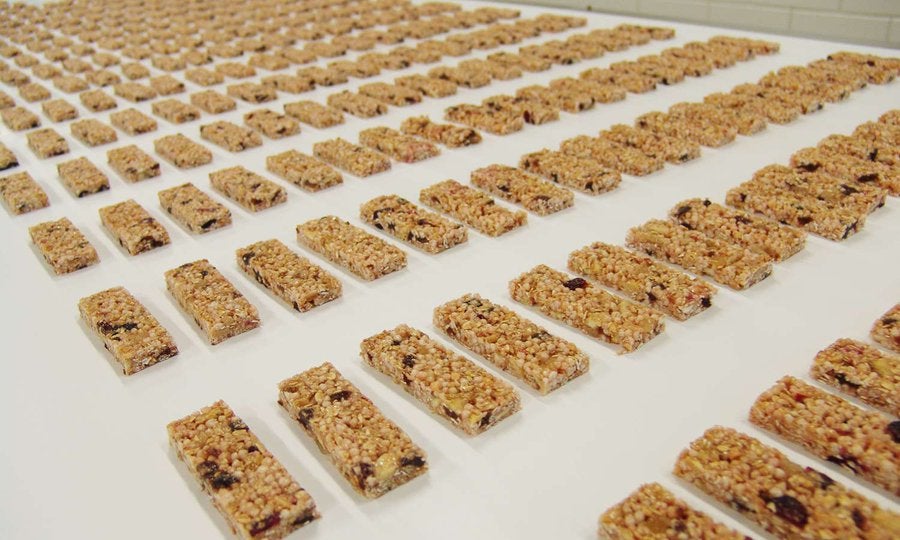 US-based Hearthside Food Solutions is one of the companies under investigation by the country's Department of Labor (DOL) as part of a probe into allegations of child labour.
Hearthside Food Solutions, an Illinois-based contract manufacturer and private bakery which makes energy bars, snack bars, cookies and crackers, said in a statement it is "appalled" by the allegations, which first came to light in a New York Times investigation.
In a statement released yesterday (27 February) announcing the crackdown on companies said to use child labour – which does not mention Hearthside Food Solutions by name – the DOL said since 2018 it had seen a 69% increase in children being employed illegally by companies. In the last fiscal year, the department said it had found 835 companies it investigated had employed more than 3,800 children in violation of labour laws.
US Secretary of Labor Marty Walsh said: "We see every day the scourge of child labour in this country, and we have a legal and a moral obligation to take every step in our power to prevent it. Too often, companies look the other way and claim that their staffing agency, or their subcontractor or supplier is responsible. Everyone has a responsibility here."
The DOL-led Interagency Taskforce to Combat Child Labor Exploitation has been established to tackle the problem.
It is calling on Congress to meet the funding request in President Biden's forthcoming budget for the Wage and Hour Division and the Office of the Solicitor to investigate child labour cases.
The New York Times article reported Hearthside Food Solutions' factories employed underage workers making Chewy granola bars and bags of Lucky Charms and Cheetos.
The DOL has confirmed the company is one of the businesses it is investigating, according to Reuters. The news agency quoted Hearthside Food Solutions as saying it would "work collaboratively with the Department of Labor in its investigation and do our part to continue to abide by all local, state and federal employment laws".
In a statement seen by Just Food, Hearthside Food Solutions CEO Darlene Nicosia said: "We are appalled by today's New York Times article alleging that the industry is employing underage individuals in unsafe conditions and further suggesting that some of these issues may be taking place at one of our locations."
Nicosia said the company had engaged a "renowned" global advisory firm and an independent law firm to "conduct a review of Hearthside's employment practices, third-party employee engagements, plant safety protocols and our standard of business conduct".
Nicosia said Hearthside Food Solutions has introduced a new "enhanced process" to ensure its employees are all over the age of 18.