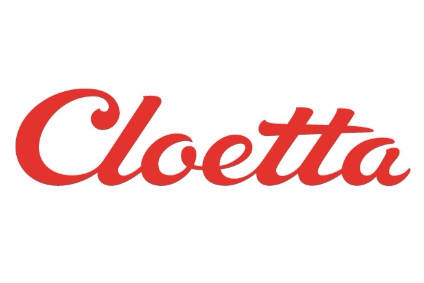 Swedish confectioner and snack maker Cloetta has announced plans to remove palm oil used in glazing agents, which would see palm oil removed from "the majority of its products" by the end of this year.
In addition, Cloetta said it would implement RSPO (Roundtable on Sustainable Palm Oil) segregated palm oil in its chocolate and fudge assortment as of the end of the year.
A Cloetta spokesperson told just-food the move from GreenPalm to RSPO Segregated (SG) palm oil "is due to traceability issues".
"With GreenPalm, we do not have a physical link between origin countries and the palm oil ending up in Cloetta products, but with SG we do," the spokesperson said. "With traceability backwards in the supply chain we have more possibilities to put forth our demands, such as no deforestation etc., all the way back to mills and plantations. This is hard to do when you do not know the source of palm oil in origin countries."
According to the spokesperson, Cloetta has "no possibilities to get RSPO SG palm oil" from its suppliers to replace the palm oil used in glazing agents. "The reason for this is that the supply chain for these fractions is really complex." As SG "was not an option, we decided to move away completely from palm in the glazing agents", the spokesperson added.
In terms of its chocolate and fudge assortment, the spokesperson said "palm oil will continue to be an ingredient". "In this case, the palm oil brings unique characteristics to our products and therefore we cannot switch to any other alternative. It is for this part of the assortment where we will move to RSPO SG."
Greenpeace has criticised companies for using the GreenPalm scheme, under which companies buy certificates from a RSPO palm oil grower to offset each tonne of the ingredient they use, saying there is no guarantee the palm oil is certified sustainable.
However, GreenPalm says the scheme helps support growers certified by the RSPO and has insisted the programme helps "link" growers to demand for certified, sustainable palm.