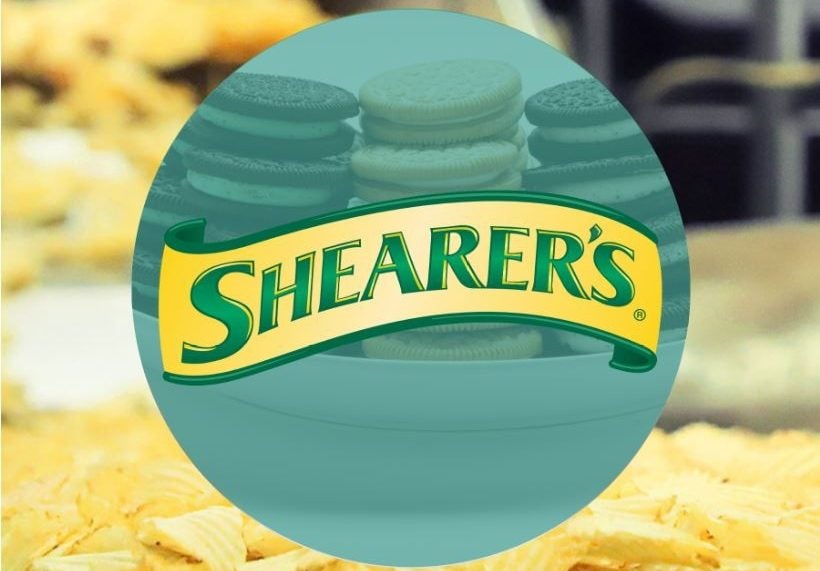 Shearer's Foods, a US snacks and cookies private-label business, is investing in one of its local production facilities.
The company, which also co-manufactures chips, tortillas, popcorn and pork rinds, as well as serving own-label clients, has committed US$27.5m to its Waterford plant in Erie, Pennsylvania, to add a new production line for snacks and another for baked products. The project is expected to create 36 jobs, adding to the present workforce count of 175.
Shearer's Foods, headquartered in Massillon, Ohio, where it operates a plant, also has sites in Texas, Arkansas, Oregon, Virginia, Iowa, Minnesota and Arizona, along with another in Ontario in Canada.
Its investment project has received a funding proposal from the Department of Community and Economic Development for $1.75m, along with a workforce development grant of $135,000.
Finance chief Fritz Kohmann said: "We are very excited for this high-priority and strategic project and the opportunity to significantly expand our Pennsylvania operations. Our Waterford operation has been a great success story, thanks to the strength of our Waterford team members and, in no small part, the support from the state and county."
Shearer's also produces organic, gluten free and non-GMO kosher salty snacks, including kettle-cooked potato chips, cheese curls and extruded snacks.