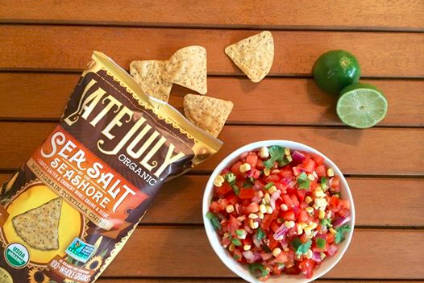 Snyder's-Lance CFO Rick Puckett will leave the US snack group at the end of the year.
Puckett's has served as CFO at Snyder's-Lance since 2010, following the merger of the snacks makers Snyder's of Hanover and Lance. Previously, he served as CFO at Lance from 2006 to 2010. During his tenure, Snyder's-Lance said it has seen "significant growth", including the acquisition of Snack Factory in 2012 and more recently the acquisition of Diamond Foods this February.
"During Mr. Puckett's tenure as CFO, the company's growth and strategic acquisitions have transformed Snyder's-Lance into a leader in the snack food industry with a portfolio of strong brands across the key snack food categories," the company said.
Thanking Puckett for his efforts, Carl Lee Jr., Snyder's-Lance's president and CEO, added: " After completing the divestiture of our private label business in 2014, and the acquisition of Diamond Foods earlier this year, Rick feels it is the appropriate time to move on to the next phase of his life. I appreciate Rick's commitment to Snyder's-Lance, and in particular his willingness to remain at the company to help finalise our Diamond Foods integration plans and to ensure a seamless transition with the next CFO."
Snyder's-Lance said it has initiated a national search to identify a successor. Both internal and external candidates will be considered and Puckett will continue to serve as CFO until a candidate is selected and transitioned into the company.