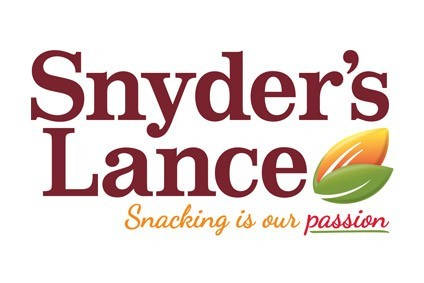 Snyder's-Lance is set to launch a range of snack products in the US to meet "growing demand" in for healthier snacks.
The company said "major highlights" to be rolled out in stores nationwide from spring include Snyder's of Hanover Wholey Cheese, which are "light and crispy gluten-free crackers baked with real cheese".
In addition, the company is introducing Lance Power Break Sandwich Crackers containing 11-12g of protein, Lance Gluten-Free Snack Crackers, Cape Cod Infused Oil Kettle Cooked Potato Chips and Snack Factory Veggie Sticks. Snyder's-Lance also is introducing four "multiple-brand variety packs" – gluten-free, non-GMO, Premium and Small Batch Kettle Chip.
Meanwhile, a new sandwich cracker for kids, Lance PB&J Toasty Cracker Sandwiches, is made with "Welch's grape juice to bring together two iconic brands to deliver on an American classic", the company said.
Chief marketing and innovation officer Ron Troni said: "Fuelled by our lifestyles and changing demographics, snacking is on the rise and now comprises half of all eating occasions, so it's exciting for Snyder's-Lance to introduce these delicious, high-quality products to a growing market.
"Consumers want to snack better so we're giving them better snacks, whether they're looking for healthier options, a variety of flavours and textures, or their favourite indulgent snack made with the highest-quality ingredients."
Last month, Snyder's-Lance reported a 27% rise in annual sales, helped in the main by its acquisition last year of Diamond Foods.