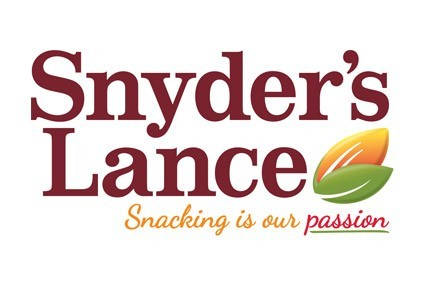 US snacks firm Snyder's-Lance is said to have hired an investment bank to look into an offer to buy the company from food peer Campbell Soup Co.
CNBC reported sources as saying talks are continuing between Snyder's and Campbell, and at least one other potential buyer. If a deal with Campbell would be made, it would extend the soup-to-biscuits maker's acquisition trail. Only this week, the US firm completed the purchase of natural produce company Pacific Foods for US$700m.
Snyder's is the second-largest manufacturer of salty snacks in the US, behind PepsiCo. The company, which generates the bulk of its sales in the US, also has brands including Archway cookies.
As well as Campbell's soups, the US giant's domestic product portfolio includes Goldfish crackers and Pepperidge Farm biscuits.
Snyder's profits turned to a loss in the first nine months of the current fiscal year, but the company said it was still on target to achieve total annual sales of $2.2bn to $2.26bn. It booked revenue from continuing operations of $2.1bn in fiscal 2016, an increase of 27%, while adjusted EBITDA climbed to $284m from $191m.
A potential sale would come on the back of a six-point "transformation" programme Snyder's launched to boost its operating margin and value to shareholders by 2020. After issuing a profit warning in April, the company said management was reviewing operations to "significantly improve" financial performance.
And then in July, the company announced 250 job losses in what it said was a "broad-based performance transformation plan, intended to substantially streamline processes and structure, drive out costs and complexity, and enhance long-term shareholder value".
Brian Driscoll took on the permanent chief executive role at Snyder's in June following the departure of Carl Lee Jr due to retirement after 12 years at the firm. Driscoll was a former executive at Diamond Foods, which Snyder's bought in 2016.
In September, Snyder's bought UK popcorn manufacturer Cornpoppers for an undisclosed sum. In February, the company invested in natural and organic food specialist Natural Foodworks Group, which provides contract manufacturing services to entrepreneurs.