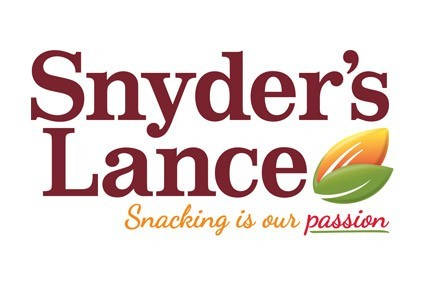 An increase in the number of consumers suffering from peanut allergies has prompted Pennsylvania-based pretzel producer Snyder's to switch to a peanut free production facility.
"Now that our bakeries are peanut-free facilities, it makes pretzels an even better choice, especially for kids with peanut allergies,"said Rod Troni, chief marketing officer for Snyder's-Lance.

Approximately three million people report allergies to peanuts and tree nuts in the US, and the number of children living with peanut allergies appears to have tripled between 1997 and 2008, according to Food Allergy Research and Education (FARE).
The increase in nut allergies among America's children has led some schools to eliminate their use of peanut products altogether and discourage children without peanut allergies from bringing peanut products to school.
"It's important to note that most of our Snyder's of Hanover products already did not contain nuts," continued Troni. "But we took the extra step of turning our facility peanut-free to eliminate the chances of cross-contamination."
In future Snyder's pretzels made in the peanut free facility will be clearly marked as such, complete with allergen information.
Many of the products, including Pretzel Minis, Pretzel Sticks, Pretzel Snaps and Pretzel Rods already display the new allergen information and are on shelves now. Remaining products with updated labelling will be on store shelves by the end of the year.