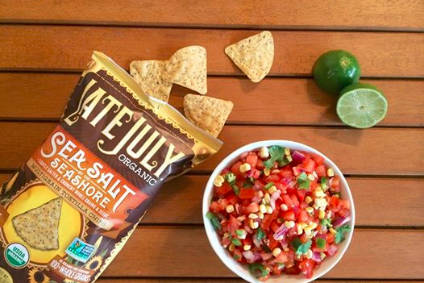 US snack maker Snyder's-Lance is to invest US$38m to expand its headquarters and production facility in Charlotte, North Carolina, the state governor's office has announced.
Governor Pat McCrory said the investment, to be spread over three years, will create an additional 100 jobs.
Snyder's-Lance intends to hire 70 workers for a new production line at its South Boulevard manufacturing plant and another 30 at its headquarters, McCrory said. "Positions will range from machine operators and warehouse personnel to engineers and management."
McCrory said the expansion was made possible in part by a performance-based grant of up to $100,000 from the One North Carolina Fund – which provides financial assistance, through local governments "to attract business that will stimulate economic activity and create new jobs in the state".
Companies receive no money up front and must meet job creation and capital investment targets to qualify for grant funds. All grants under the scheme require a matching amount from local government.
Snyder's-Lance president and CEO Carl Lee Jr said: "The company has called North Carolina home for more than 100 years and we are proud to expand our operations here and continue to invest in the future growth of our great company."
Earlier this week, Snyder's-Lance announced plans to sell the Diamond of California culinary nut business it acquired last year through its acquisition of Kettle Chips maker Diamond Foods. The announcement came after the company reported a leap in operating profit in third-quarter results, as the contribution from Diamond Foods lifted its top line and synergies strengthened margins.