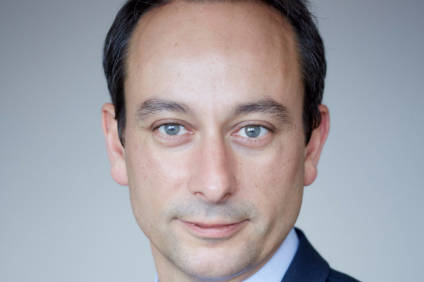 France-based dairy cooperative Sodiaal said today (9 December) Jorge Boucas has been appointed as group CEO effective 1 February 2017.
The 44-year-old Boucas will succeed Frédéric Rostand, who announced last month he would be leaving the group on 31 December to "start a new stage" in his professional life".
Boucas will join Sodiaal from French animal and plant nutrition group Roullier where he was formerly chairman of the group's management board and is executive vice-president.
Boucas joined Roullier in 2012 when he sold the industrial biomass boilers firm he founded, nextEnergies, to the group in 2012.
Sodiaal president Damien Lacombe said Boucas' role would include "defending the interests of our 20,000 producers who produce quality milk that is recognised around the world". Lacombe said Boucas has the "strength and enthusiasm to lead the cooperative's 9,000 employees in the crucial next stage of development".
Earlier this year, Sodiaal said it would make savings and put off some of its spending in 2016 because of a "crisis" in the dairy sector. Sodiaal said it would look to save EUR41m (US$43.5m) this year.