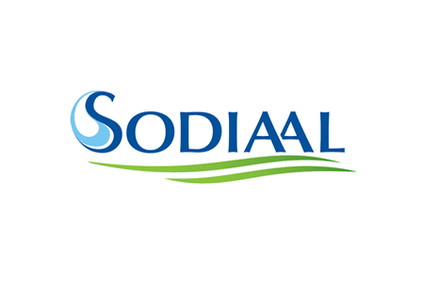 France-based dairy cooperative Sodiaal said today (24 November) it will select a new CEO next month to succeed Frédéric Rostand, who is to leave the company on 31 December.
Rostand, 54, joined Sodiaal in 2011. He said today: "It is time to start a new stage in my professional life." Rostand said he was pleased to have participated in "the development and transformation of Sodiaal and for strengthening it" after a period of "unprecedented crisis" in the dairy sector.
Sodiaal said Rostand's successor will be appointed from outside the cooperative and selected next month. They will take over on 1 February.
Damien Lacombe, Sodiaal's president, said: "The dairy industry, opened after the end of quotas, the revolution in consumer trends and habits and the know-how of Sodiaal in each of its businesses, offer great opportunities for our cooperative to fully grasp in order to open up new prospects for its 20,000 producers. I am convinced that the cycle which has opened will allow us to conquer new territories in order to create value from our many assets. Our future CEO will be responsible for the strategic project to support the group in this crucial stage."