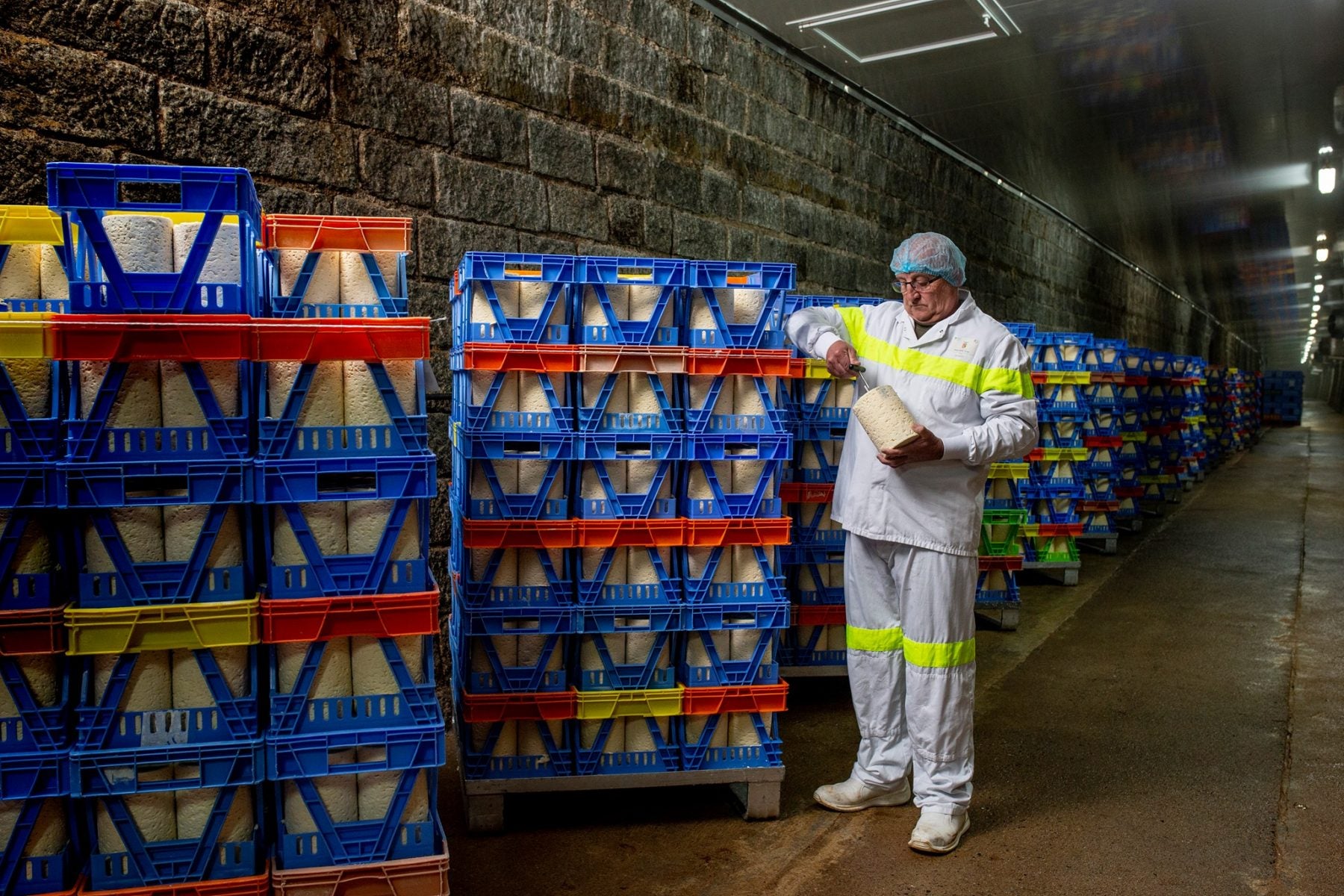 Sodiaal is to spend EUR170m (US$198.4m) on its cheese business over the next five years as the French dairy group looks to build its presence in a growing category.
The company is investing in production capacity for its PDO cheese and to try to make its cheese business stronger in expanding market segments. Some of the cash will also go towards packaging as Sodiaal aims to use only recyclable materials by 2025.
"Cheese is a market that is in a dynamic of continuous growth," Olivier Athimon, the head of Sodiaal's cheese business, said. "The cheese of our cooperative has a taste for the land and consumers love that. Sodiaal, present in the lands of PDO and regional cheese, has a strong societal mission: to help support local economies and rural areas, participate in the vitality of the regions and adapt its cheese offers to consumer trends and environmental expectations."
Some EUR60m will go towards Sodiaal's AOP cheese, including EUR10m for its flagship facility in this category – La Fromagerie de Saint-Flour.
A further EUR70m will be spent on the company's "everyday" cheese brand Entremont and on looking to meet evolving consumer demand. Sodiaal said the pandemic had led to French consumers staying at home more often and watching TV cooking shows, wanting products such as raclette and organic cheese.
The business will also put EUR20m towards how its cheese is packaged and another EUR20m on "quality and compliance with standards".
Sodiaal's cheese business has 37 factories in France, as well as subsidiaries in Belgium, Spain and Italy. The division generates EUR1.4bn in turnover and employs 3,500 staff.