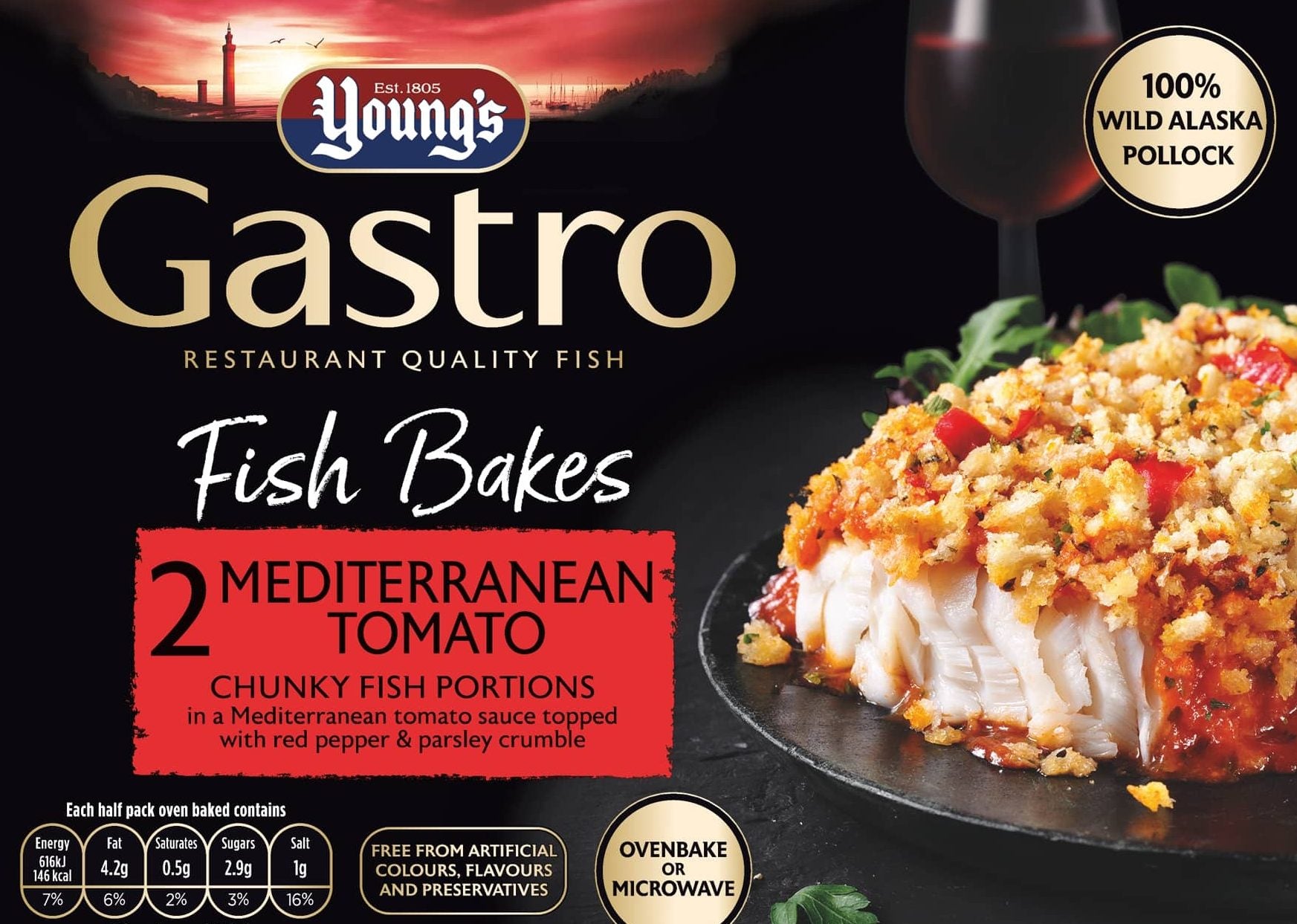 Sofina Foods founder and executive chairman Michael Latifi is to take direct leadership of the Canadian group's UK and European operations, formed after its acquisition of Eight Fifty Food Group earlier this year.
Latifi's decision is to lead to the departure of long-standing Eight Fifty chief executive Di Walker. Eight Fifty CFO Michael Kestemont is also leaving the business.
In a statement, Latifi said: "Following the acquisition of Eight Fifty Food Group by Sofina Foods earlier this year, I have spent considerable time learning about our UK and European operations with the objective of developing my priorities for growth.
"I am pleased to announce that I will assume leadership of the Sofina UK and European business allowing me to pursue vigorously our vision to be the most successful food company in the world."
He added: "As a result of this change, Di Walker and Michael Kestemont will step down from their roles of group CEO and group CFO. I am most grateful for their help during the acquisition and am pleased that they will continue to provide advice and counsel as we forge ahead with integration and grow our business."
Walker's tenure at Eight Fifty dates back to 2014, when she became executive chair of forerunner Karro Food Group, the UK-based pork processor.
In 2017, Karro was sold to private-equity firm CapVest. Two years later, CapVest snapped up Young's Seafood and combined the UK seafood business with Karro to form Eight Fifty.
Privately-owned Sofina, one of Canada's largest food manufacturers, acquired Eight Fifty from CapVest in March.
Eight Fifty's pork division is one of the largest processors and suppliers of products across the UK and Ireland. The seafood arm is the largest provider of chilled and frozen seafood products across the UK, including the Young's brand, and is a major player in frozen seafood across Germany and France.
Combined, Sofina and Eight Fifty formed a business employing more than 13,000 employees globally across 44 sites and generating almost CAD6bn (US$4.83bn) in annual revenue.