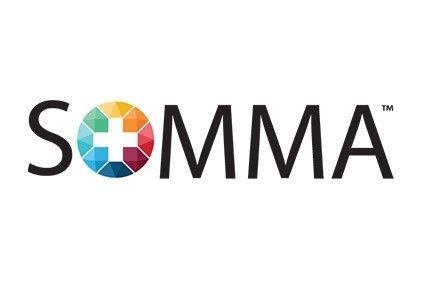 US foodservice supplier SOMMA Food Group is introducing its antibiotic-free Chickentopia Drumstix brand into Georgia's largest school system, its first contract to supply the country's schools.
The brand, which is made from cage-free, vegetable-fed chickens, is being introduced in to Georgia's Gwinnett County Public Schools (GCPS).
Somma Food Group is the latest US meat company to take steps to widen the distribution of antibiotic-free products in the country amid growing consumer interest in the issue.
IRI , the research body, estimates antibiotic-free chicken, pork and beef account for 5% of total US meat sales, but chicken sales increased sales by 34% in 2014, despite higher prices for such products.
The move by Somma Food Group in Georgia will see up to 173,000 students given the chance to try the antibiotic-free oven-roasted drumsticks range, which comes in either buffalo or barbeque sauce.
Gary Hamm, vice president of marketing at Somma Food Group, said: "We are proud to provide a delicious, healthy and safe meal option to GCPS, while expanding the school system's offerings to include chicken that is raised without any antibiotics whatsoever."