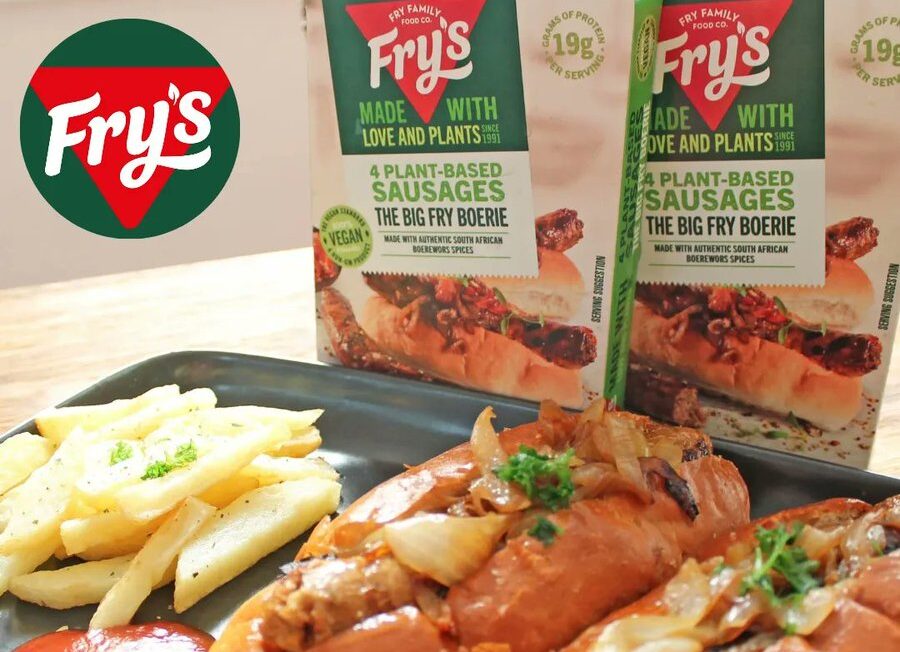 Alt-meat manufacturers in South Africa have won a temporary reprieve against a government-backed seizure of products on the market.
The Johannesburg High Court ruled in favour of producers on Friday (19 August) against a directive from the South African Department of Agriculture, Land Reform and Rural Development (DALRRD) to seize such products under plans first announced in June.
Back then, DALRRD said it would outlaw meat-alternative names such as 'veggie biltong', 'plant-based meatballs' and 'vegan nuggets' because they did not meet the definition of "processed meat" under regulation 1283.
Manufacturers, importers and retailers were informed they could not use descriptions "reserved for processed meat products", with DALRRD instructing South Africa's Food Safety Agency (FSA) to seize and remove affected products from sale.
Before last Friday's court ruling, the FSA had sent out an advisory on 16 August that it would commence seizures today (22 August). However, the court order is temporary pending the "finalisation of an appeal against the decision" made in June by DALRRD, the High Court noted in the official ruling document.
A spokesperson for the local branch of ProVeg International, a non-governmental organisation for plant-based and cultured meats, confirmed the FSA could "face legal consequences" if it renegaded on the court order.
"The parties involved must return to the court before 17 November to determine whether this order will be permanent. The hope is that amicable discussions can be had outside the courtrooms in the interim to start the drafting process of new and applicable regulations for plant-based meat alternatives," the ProVeg South Africa spokesperson added.
Just Food has approached DALRRD and the FSA for comment on the court order and future plans but had not received a reply at the time of writing.
Donovan Will, the country director for the local ProVeg arm, said in a statement: "Although we welcome the decision by the court, we would like to reiterate our call for further dialogue as we still believe that this matter should be settled through discussion between the plant-based food industry, DALLRD and the meat industry."
ProVeg South Africa and alt-meat producers have sought discussions with the government and FSA to reverse the seizure order and come up with regulation for the category separate from animal-derived proteins. The organisation noted that under the Agricultural Product Standards Act dating back to 2019 "meat analogues or meat-analogue products were to be excluded and would be dealt with differently than processed meats".
It added: "Unfortunately, industry-wide discussions have not been possible and all diplomatic efforts by the plant-based food industry have not led to amenable results.
"Plant-based meat alternatives are not currently covered by legislation and are also excluded from the scope of the processed-meat regulations. In April this year, things seemed to be heading in the right direction when DALRRD issued a directive indicating that the executive officer would commence with 'the development of new regulation for meat-analogue products.'"