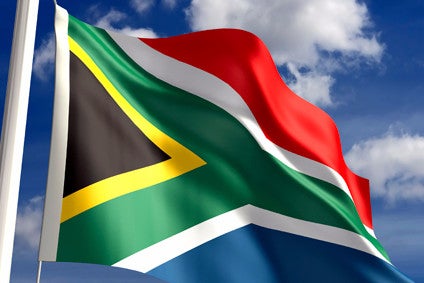 South Africa's Competition Commission raided the premises of nine fresh produce market agents in the country today (23 March) as part of a probe into suspected price fixing.
All of the agents involved, which serve as fresh produce market intermediaries between farmers and buyers of freshly produced fruits and vegetables in South Africa, "are suspected of being involved in cartel and price fixing conduct", the Commission said.
According to the Commission, all of the agents are alleged to have colluded to undercut prices charged by smaller intermediaries "by charging way below the market price for certain agreed periods of a trading day".
The agents are also accused of keeping prices "unsustainably low" during these periods, then "quickly increasing prices significantly as soon as the smaller agents run out of stock", as well as reserving "certain grades of fresh produce for particular buyers".
According to the Commission, there are about 30 fresh produce market agents in the country. The "significantly big ones" are around six in number and account for some 80% of the fresh produce intermediaries.
The Commission named the suspects as: Botha Roodt, Subtropico, RSA Group, Dapper, DW Fresh Produce, Farmers Trust, Noordvaal, Marco and Wenpro.
The operation to search and seize documents is part of an investigation into cartel conduct which the Commission said was reported to the Department of Agriculture, Forestry and Fisheries.
Competition commissioner Tembinkosi Bonakele said: "The Commission is concerned with the prevalence of collusion in the food sector, as higher prices of these commodities affect the most vulnerable households. Cartel activities in this sector serve to keep out emerging black farmers and agents out of the market."