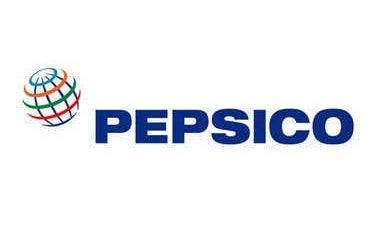 Growing demand for its potato chips has seen PepsiCo open a new manufacturing plant in South Africa under its Simba brand.
The Prospection facility is Simba's third manufacturing facility in South Africa and will "enable Simba to meet the increasing demand for its Lay's and Simba potato chip products". It will employ 90 additional staff.
"We have seen demand for our products grow for a number of years now and our new facility will help us meet this demand and better serve the needs of our valued retail partners," said Andrew Havinga, Simba manufacturing director.
The firm said "advanced technology" will allow for a "highly efficient and environmentally stable operation that can produce to optimal performance levels", which includes processes to increase machinery efficiency while reducing electricity consumption and increasing water reuse.
PepsiCo's Simba snacks business offers global brands such as Lay's, Doritos chips and dips, Cheetos, Ghost Pops, Chipstix and Millstones.