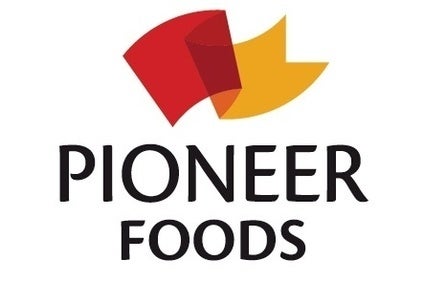 South African food group Pioneer Foods has indicated it plans to "unbundle" its interest feed-to-poultry firm Quantum Foods Holding to its shareholders next month.
Quantum Foods will be listed separately on the Johannesburg stock exchange on 6 October, Pioneer said. Further details of the listing will be released "in due course".
In a presentation to investors, Pioneer revealed the move was the consequence of its strategic drive to become a "branded consumer products business" that does not include "primary agriculture".
Quantum Foods operates as a stand-alone unit within the Pioneer group. Quantum's operations span animal feeds, egg laying and broilers. Pioneer stressed Quantum produces the "strongest national egg brand" in South Africa, Nulaid.
"Quantum Foods is an investment for long-term investors seeking an exposure to food production on the African continent. It is a medium-sized business with significant exposure to the production of one of the world's most economical protein sources: eggs. Given the current size, combined with management expertise and exposure to the African continent, it has the ability to expand its egg business on a large scale as the anticipated rise of the African middle class stimulates demand for its products," Pioneer said.
Looking to its own financial performance, Pioneer said the trading environment in the year to 30 September has been impacted by "pedestrian food and beverage category growth rates". Lower commodity costs have not yet prompted demand growth and volume gains, the group revealed.
However, cost management resulted in "pleasing operating leverage" and the group predicted that earnings per share in the full year will rise by "at least" 20%.
Shares in Pioneer were up 5.29% at the time of writing.