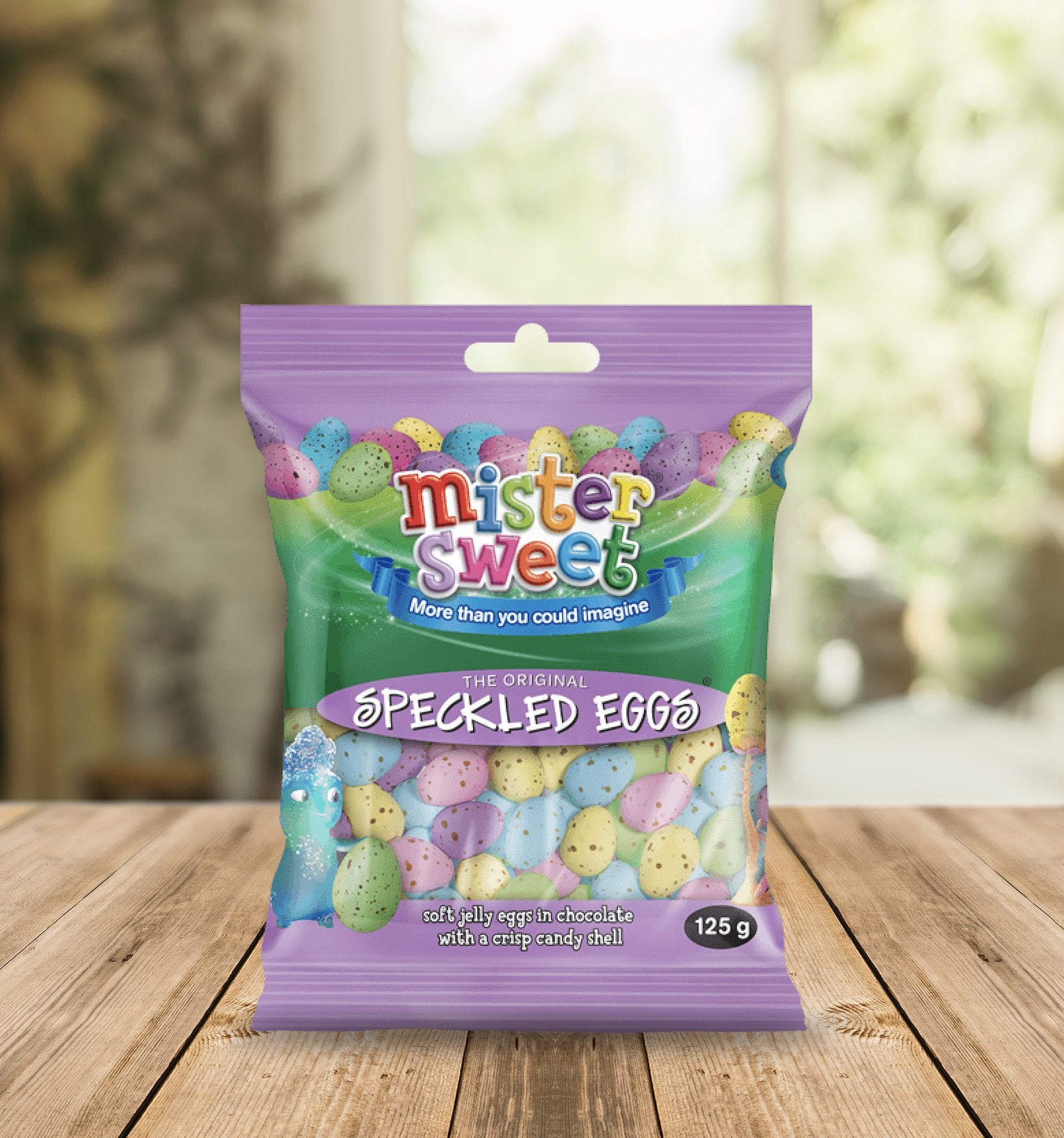 The deal, announced earlier this month for an undisclosed sum and done via subsidiary Premier FMCG, was approved by Commission Tribunal South Africa on the basis it is unlikely to substantially prevent or lessen competition in the domestic market for sugar-based confectionery products.
Premier, a subsidiary of local investment holding company Brait, owns a wide-ranging food products portfolio with many lines linked to baking. Its brands include Blue Ribbon bread, Cream biscuits and Favorita flour.
The competition authority got involved because it also manufactures sugar-based confectionery products under the Manhattan and Super C brands. These products include gums and jellies, chews, compressed tablets, marshmallows and hardboiled candy.
Mister Sweet also makes products including gums and jellies, liquorice, marshmallows and toffees.
Its parent until now has been Lodestone Brands, a South African company offering food, consumer and related products.
The parties to the deal have agreed to a condition where a moratorium was placed on 19 non-executive employee redundancies for a period of 24 months after the deal implementation date. The total number of "potential retrenchments" is limited to six employees.