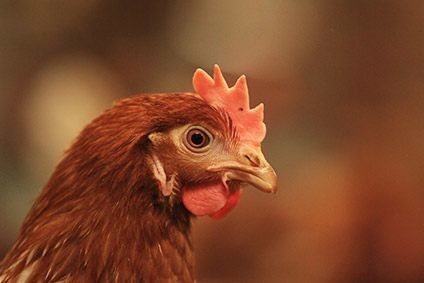 The poultry industries in South Africa and Zimbabwe have been hit by outbreaks of avian influenza in both countries.
South African poultry firm Astral Foods has confirmed an outbreak at its Villiers Farm in Free State.
The South African Department of Agriculture has announced a ban on the sale of live chickens "until further notice".
South Africa has also stopped imports of eggs, chickens and other poultry products from Zimbabwe.
Earlier this month, Zimbabwe reported the outbreak of avian bird flu at a poultry operation just outside Harare, the country's capital.
The move also prompted Mozambique and Botswana to ban poultry products sourced from Harare.
Marthinus Stander, chief executive of another South African poultry processor, Country Bird Holdings, told local business newspaper Independent Online the outbreak of avian influenza is a "serious matter" but insisted if the outbreak is "contained to the current magnitude, the damage will not be material to the industry".
It is understood South Africa will cull 25,000 birds as it battles to contain the outbreak.
Irvines, the Zimbabwean poultry producer where that country's outbreak originated, has said it is preparing to import eggs from Europe.
Industry experts expect shortages of eggs and poultry meat to rise in the region. Although Zimbabwe restricts imports of poultry, South Africa has opened its doors to imports from the US.
Zimbabwe has had to cull 2 million potentially infected birds, according to the country's Health Minister, David Parirenyatwa.