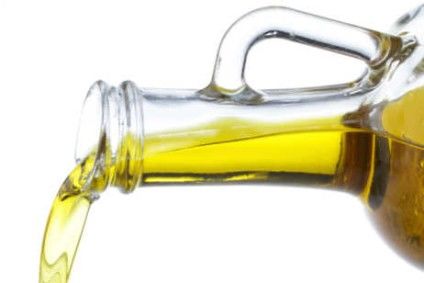 Clover Industries is closing on a deal that would see the South Africa-based dairy group invest in olive supplier Olive Pride.
A new entity – Clover Pride – is to be set up that would buy Olive Pride from South African business Southern Canned Products.
Clover Industries will own a stake in Clover Pride. The dairy group declined to comment further, although it indicated it planned to make an announcement next month.
News of the planned transaction emerged yesterday (19 December) when South Africa's Competition Commission announced the deal was "unlikely to substantially prevent or lessen competition in any of the markets wherein the merging parties are active". The Commission told just-food it was first notified about the planned transaction last month.
According to a statement from the Commission, Olive Pride is "active in the import, production and sale of olives, premium extra virgin oil, and blends of seed oils and extra virgin olive oil".
Southern Canned Products had not returned a request for comment at the time of writing.