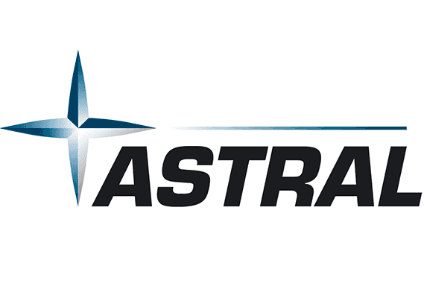 South African poultry group Astral Foods has booked a slump in annual profits, with higher feed costs having a "major negative impact" on results.
Astral, which warned in September that both headline earnings and earnings per share for the period would be down significantly, reported headline earnings of ZAR373.3m (US$26.3m), a decline of 52% on a year earlier. Earnings per share for the period were ZAR965 versus ZAR2,016 previously.
The company's EBIT fell 50.1% to ZAR548.9m.
A 91.1% drop in operating profit from Astral's poultry division to ZAR58.9m weighed on earnings. The company did see the operating profit from its feed unit grow 14.7% to ZAR485m.
Operating profit from Astral's "other Africa" business slid from ZAR16.6m to ZAR5m, with the company pointing to "the adverse trading environment and poor results from the operations in Mozambique", Astral said.
The group revealed it has reached an agreement in principle to sell its remaining 25% interest in French animal-feed processor Provimi "and as result the investment is being disclosed as an asset held for sale".
Astral said the outlook for 2017 is also gloomy with "the weakened state of consumer spending unlikely to improve due to poor economic growth and higher unemployment which will continue to constrain an increase in the per capita consumption of poultry".
In addition, the company said high maize and feed prices will continue for at least the first half of 2017 on the back of a severe drought. However, "contraction in local production due to cutbacks, resizing and closures could result in an improved balance between supply and demand".
In July, Astral announced plans to introduce "further and more severe cutbacks in the poultry production chain" following tougher than expected trading conditions. The company said in a general operational update that the proposed cutbacks would lead to reducing working hours that would also "negatively impact" the group's workforce.