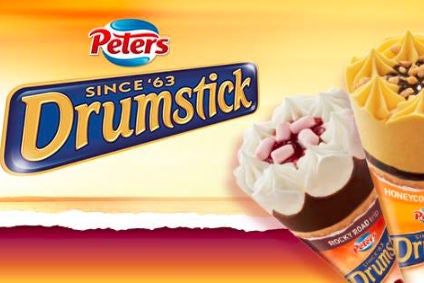 The Competition Commission of South Africa has approved without conditions the proposed launch of an ice cream joint venture in the country – Froneri – by Nestle and R&R Ice Cream.
The commission said yesterday (14 July) that the plans raised no public interest concerns and were "unlikely to substantially prevent or lessen competition in any market".
Nestle and R&R announced last April that Froneri would combine the companies' ice cream operations, operating in more than 20 countries, primarily in Europe, the Middle East, Argentina, Australia, Brazil, the Philippines and South Africa.
Nestle and PAI Partners, the private-equity owner of R&R Ice Cream, will have equal equity stakes in Froneri. The deal, which is subject to various regulatory approvals, came six months after Nestle and UK-based R&R Ice Cream announced they had started talks over a possible venture.
PAI Partners has owned R&R Ice Cream since 2013 after buying the business from private-equity peer Oaktree Capital Management. Last June, R&R named former PepsiCo and Reckitt Benckiser executive Daniel Martinez as the new CFO of the UK-based business.