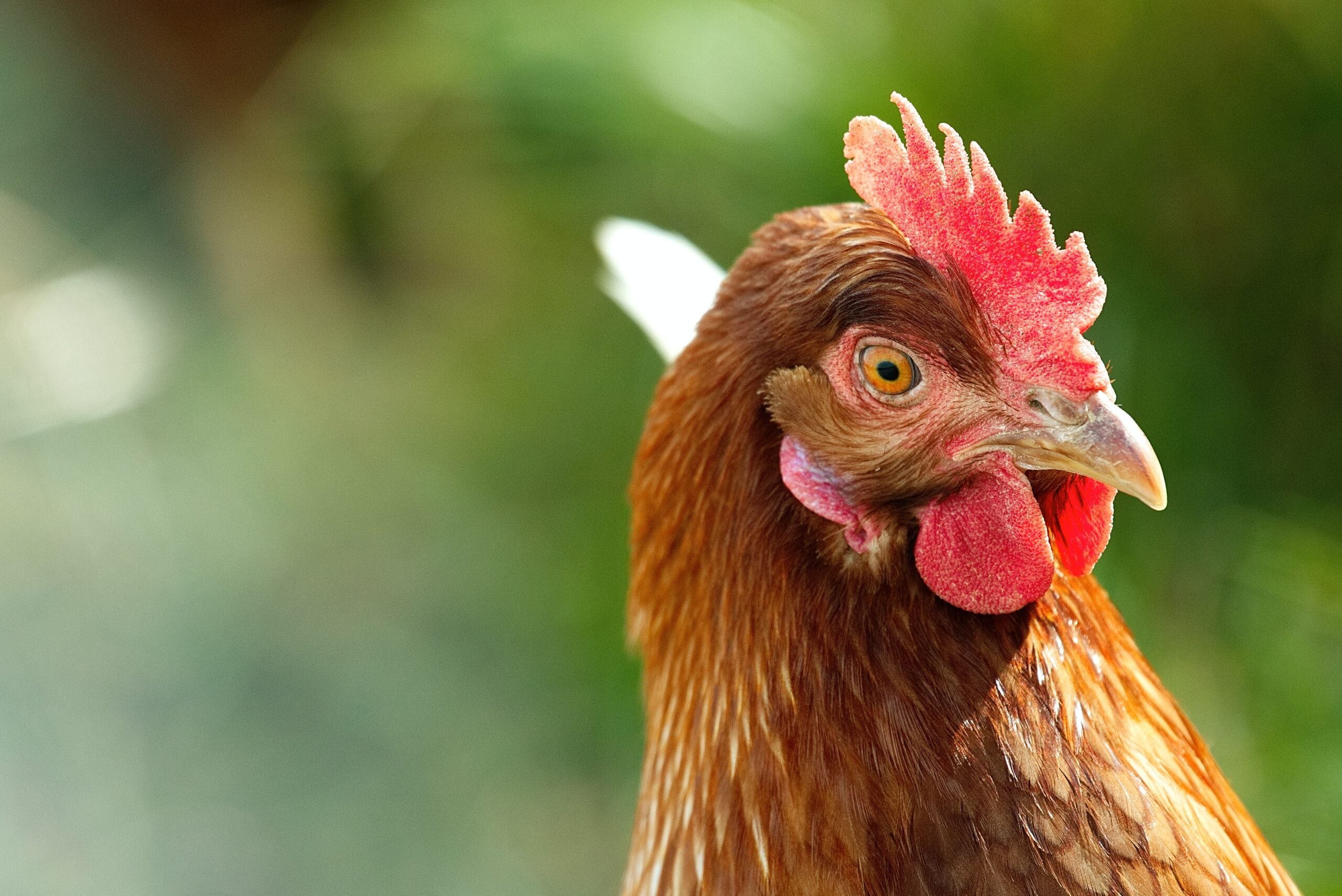 South African poultry producer Astral Foods has warned investors of an earnings drop of as much as 92% for the six months to 31 March.
The JSE-listed food company, which generated group revenue of R19.3bn ($1.06bn) in the year to 30 September, has blamed the fall on South Africa's power and water infrastructure, rising feed input and electricity costs for the plummeting earnings.
Astral Foods said in a statement today (3 May) that there was "reasonable certainty" that both earnings per share (EPS) and headline earnings per share (HEPS) for the period are predicted to drop by between 87% and 92%.
In the same period in the year prior, the poultry group reported an EPS of R14.56 ($0.80) and HEPS of R14.20 ($0.78).
In this half year, EPS is therefore expected to drop by between R1.89 and R1.16, while HEPS may decline by between R1.85 and R1.14.
In January, Astral Foods released a trading update issuing a profit warning but claimed that earnings could only decrease by a maximum of 90%, which could now be exceeded.
At the time, CEO Chris Schutte explained the group is now forced to "subsidise" the increased cost of production.
"The underlying fundamentals in the group remain unchanged, but as a result of the demise of South Africa's basic infrastructure, specifically electricity and water supply, makes trading profitably almost impossible," he explained.
"I don't think that government grasps the severity of the situation and the massive impact load-shedding has on ordinary citizens and businesses alike."
Today, the group's share price dropped by over 3% in reaction to the statement closed down 0.13% at 17,008 South African cents.
The company's interim results are expected to be released on 22 May.