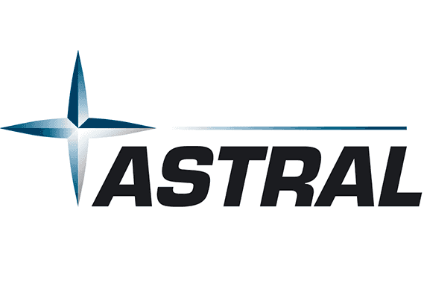 South African poultry processor Astral Foods continues to struggle with the impact from the Covid-19 pandemic and has issued a profit warning for its first-half results.
Earnings per share and headline earnings per share are both likely to be down by a maximum of 45% in the six months to 31 March from the corresponding period a year earlier, when Astral reported 951 South African cents per share for each of those metrics. The end results for the current reporting period are expected to be at least 523 cents, Astral Foods said in a stock-exchange filing.
The company, which produces fresh, frozen and value-added chicken products under brands such as Festive, County Fair and Mountain Valley, added the final results will be issued around 17 May.
Astral said in the filing that first-half results (October 2019 through March 2020) in its last fiscal year were not affected by Covid-19, but it then went on to issue a profit warning last September for the full-year – when the virus was fully established around the world – citing costs related to coronavirus and depressed chicken prices.
In its latest filing, Astral said: "The impact of the Covid-19-related lockdown on the economy, and constrained consumer spending has remained evident through the interim period. In addition, Astral's poultry operations have not been able to recover significant increases in feed costs in the selling price of poultry products during this reporting period."
For the previous full fiscal year ended 30 September 2020, Astral reported a 4.6% increase in revenues to ZAR14.1bn (US$960.7m) – with poultry contributing 79% – but net profit was down 13.3% at ZAR561.2m.
Profit before tax was 14.3% lower at ZAR781.8m. Headline earnings per share fell 14% to 1,441 cents, while earnings per share were down 13% at 1,435.
Free Report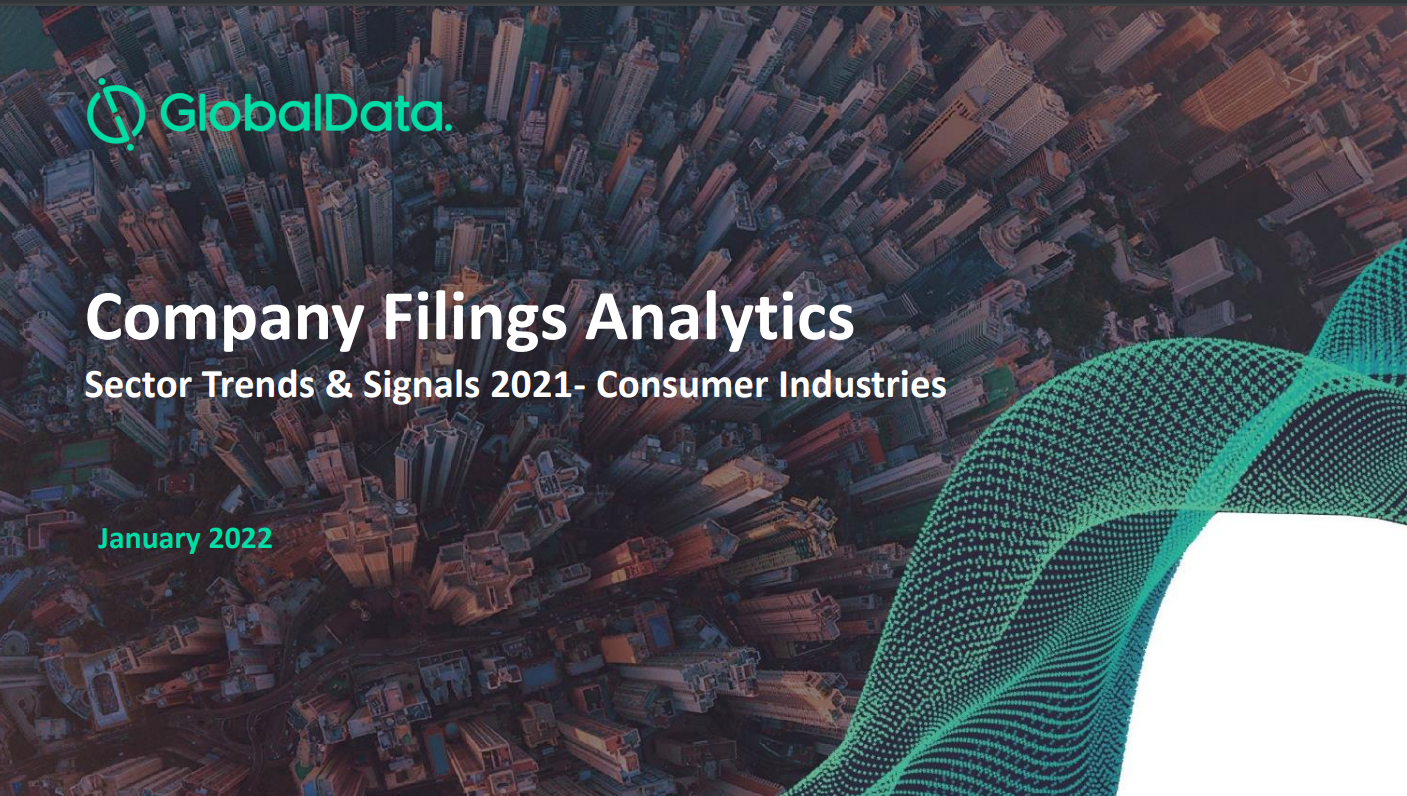 Identify the trends of tomorrow using filings sentiment analysis
Business sentiment continues to improve, showing a clear recovery since the onset of COVID-19. Sentiment in 2021 was up by 8% compared to 2020. 
Consumer industries had the highest sequential filings sentiment growth in Q3 2021. Optimism around digital themes and general outlook drove the positive trend in overall business sentiment. 
GlobalData's Filing Analytics Annual Report 2021 on the Consumer industries provides insights into sentiment and mention trends for companies, geographies, and themes. Get real-time analysis of: 
Quarterly & annual reports

 

Earnings call transcripts

 

IPO filings

 

Events presentations

 

ESG filing trends 

 
Understand the overall outlook for Consumer and spot the topics and themes that will be most impactful in the next few years. 
Download the full report to understand what to expect and how to align your business for success.  
by GlobalData