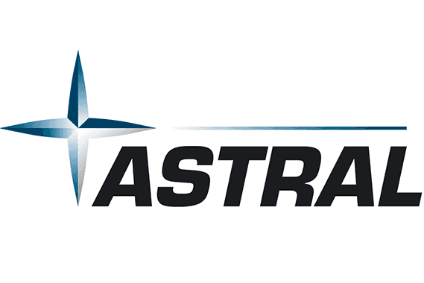 Astral Foods, the South Africa-based poultry processor, has released an update on the profit warning it issued last month, blaming rising input costs for the likely hit on its earnings.
However, the outlook is marginally improved from last month's warning.
In a trading statement issued yesterday (28 April) on the Johannesburg Stock Exchange, on which its listed, Astral said it expects half-year profits to fall by more than a third.
It blamed the rising price of soybeans and maize as well as a fall in disposable income amongst consumers.
The update comes just over a month after Astral Foods issued a first-half profit warning, saying it was continuing to struggle with the impact from the Covid-19 pandemic.
Then, Astral said it expected that earnings per share and headline earnings per share were both likely to be down by a maximum of 45% in the six months to 31 March from the corresponding period a year earlier.
In its newly-issued update, the company said a "degree of certainty" now exists and earnings per share and headline earnings per share are expected to decrease between 35% and 40% compared to the previous comparable period.
Astral's half-year results are due to be published on 17 May.
In the six months to 31 March 2020, the group recorded profits before interest and tax of ZAR545.8m (US$38.3m).
Free Report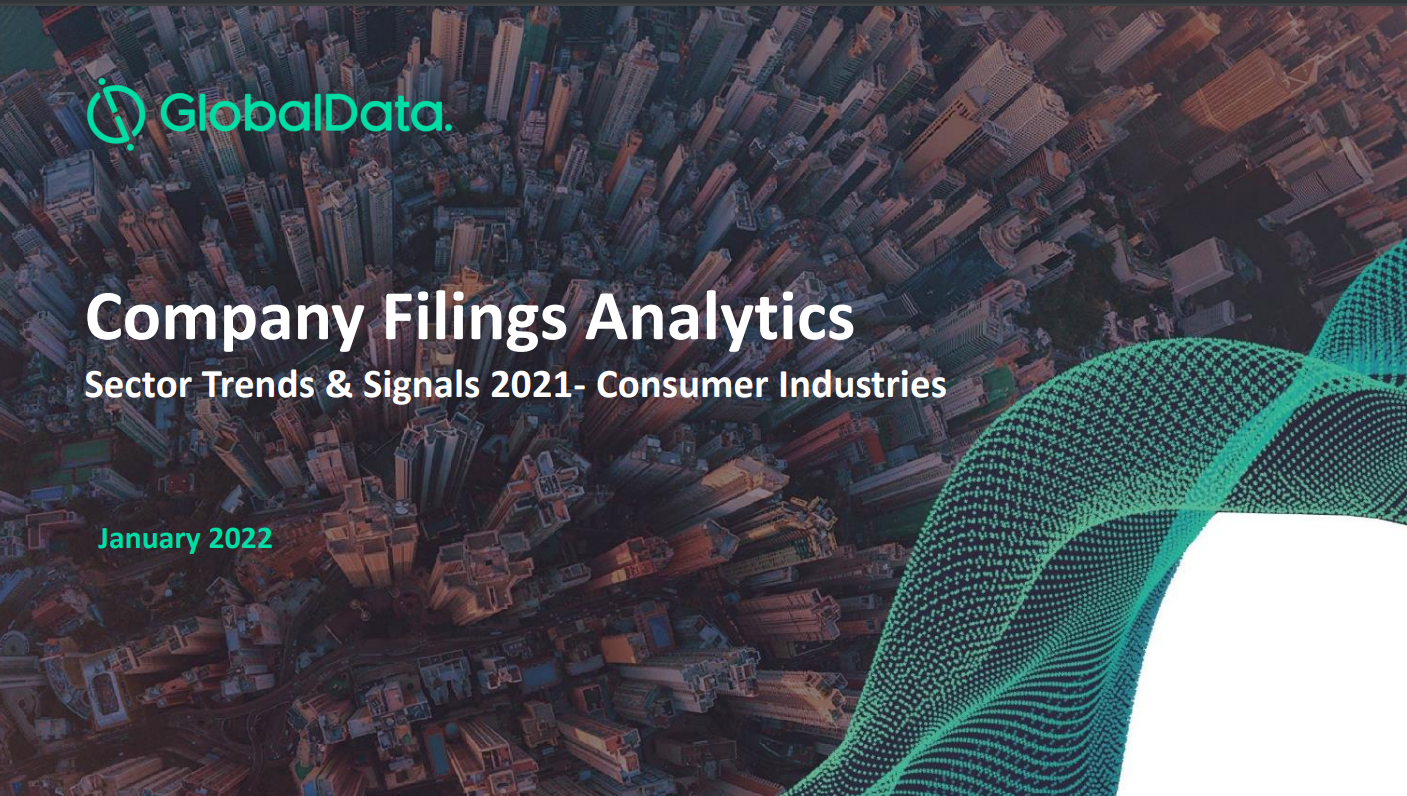 Identify the trends of tomorrow using filings sentiment analysis
Business sentiment continues to improve, showing a clear recovery since the onset of COVID-19. Sentiment in 2021 was up by 8% compared to 2020. 
Consumer industries had the highest sequential filings sentiment growth in Q3 2021. Optimism around digital themes and general outlook drove the positive trend in overall business sentiment. 
GlobalData's Filing Analytics Annual Report 2021 on the Consumer industries provides insights into sentiment and mention trends for companies, geographies, and themes. Get real-time analysis of: 
Quarterly & annual reports

 

Earnings call transcripts

 

IPO filings

 

Events presentations

 

ESG filing trends 

 
Understand the overall outlook for Consumer and spot the topics and themes that will be most impactful in the next few years. 
Download the full report to understand what to expect and how to align your business for success.  
by GlobalData