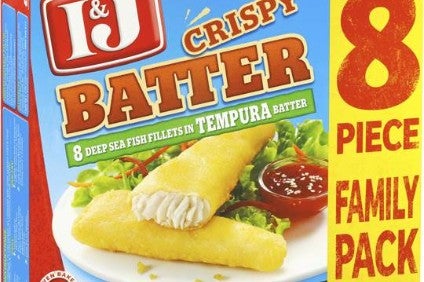 South Africa's AVI Group has booked rising annual profits – but warned domestic trading conditions were likely to remain "difficult".
AVI posted profit of ZAR1.56bn (US$119m) for the year to the end of June, up 4.9% on the previous 12 months. Operating profit climbed 10.7% to ZAR2.4bn.
Revenue rose 8.2% to ZAR13.2bn due to higher selling prices in response to a weaker rand and to increased raw-material costs. However, AVI said it had seen "volume pressure in a constrained spending environment".
Looking ahead, the company said: "The trading environment is likely to remain difficult in the year ahead, with little prospect of meaningful improvement in consumer spending and increasing competition in categories with low, or even negative, growth."
AVI insisted it would "continue to react quickly to market changes as we pursue the most appropriate balance of price, sales volumes and profit margins for each of our brands".
It added: "The board is confident that AVI remains well positioned to compete effectively; prudently manage fixed and variable costs; and, recognising the challenging environment, be alert for appropriate acquisition opportunities."
In the year under review, weakness in the rand in the second half of the previous financial year was deferred into the current year by the company's currency hedges, it said. The result was that last year's profit margins were protected while AVI negotiated selling price increases that carried through to this year.
AVI's Snackworks division saw earnings climb 8.6% to ZAR3.96bn, while its operating profit was up 9.4% at ZAR609m. Biscuits revenue increased 7.2% due to higher selling prices that were offset by a 3.7% decline in volumes. Snacks revenue rose 13.5%.
AVI's I&J segment, consisting of chilled and frozen seafood, posted an 8.8% increase in revenue to ZAR2.2bn largely due to the weaker rand's impact on exports. Operating profit for the division rose to ZAR389m from ZAR331m.