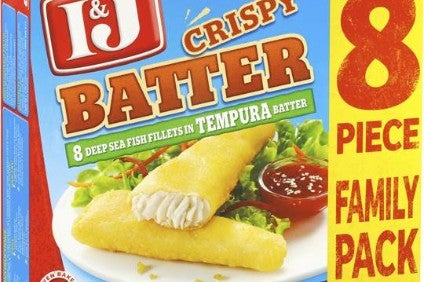 South African food producer AVI grew its revenue by 8.2% in the year to the end of June, it has announced.
Commenting on trading conditions ahead of its full-year results update, AVI revealed it had increased prices to mitigate against the effect of a weaker rand and rising raw material costs during the 12 month period.
As a result, all business segments realised operating profit growth, the company said on Monday (24 July) in a trading statement.
AVI operates in the fast-moving consumer goods market and is also exposed to the competitive retail sector. Through I&J, AVI operates a fishing business, which pits it against the likes of Sea Harvest and Premier Fishing.
Entyce and Snackworks delivered "sound" operating-profit growth, as did I&J, which was supported by a weaker rand. But the three-week industrial action in 2016 affected I&J's operating profit by about R25m (US$1.91m).
Consolidated headline earnings per share, which strip out one-off items, rose between 8% and 10% from a year ago.
AVI said: "The group's brands performed acceptably in a challenging demand environment caused by increasingly weak macroeconomic conditions and ongoing political uncertainty."
The company is scheduled to release its full results for the fiscal on 11 September.