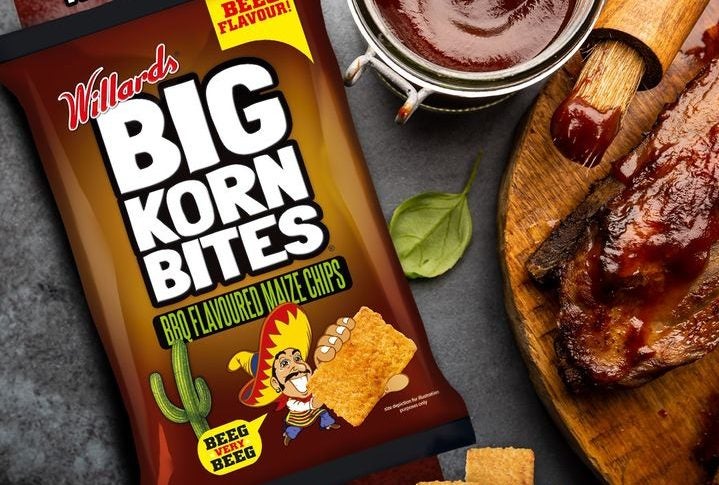 South African consumer goods group AVI said talks with US snacking giant Mondelez International have been "terminated" over the proposed acquisition of its Snackworks division.
Johannesburg-listed AVI confirmed in November that it had "progressed discussions" with the Cadbury chocolate owner for the takeover of the snacks business, which includes brands such as Bakers and Pyotts biscuits and Willards crisps.
However, in a brief stock-exchange announcement on Friday (10 December), AVI advised investors that "as negotiations with Mondelez International LLC have been terminated, caution is no longer required to be exercised by shareholders when dealing in AVI securities". No reason for the end of the talks was provided.
Just Food has contacted Mondelez for confirmation.
Meanwhile, in a separate stock-exchange filing on Friday, AVI announced its finance chief, Owen Cressey, will be leaving the business to join the local division of Mondelez. He has handed in his resignation and will depart from the company on 31 December to become president of Mondelez's Sub-Saharan Africa unit from January.
"The board thanks Owen for the important contribution he made to the company during his 15-year tenure and wishes him well in his new role at Mondelez," AVI said as it announced the appointment of Justin O'Meara to the roles of CFO and executive director from 1 January.
O'Meara has been at AVI since 2009 and was most recently the finance director for its National Brand's division. He also at one time held the same position at Snackworks.
Mondelez is regarded as the largest confectionery business in South Africa with brands such as Chappies bubble gum and the chewing gum lines of Chomp, Lunch Bar and Dentyne.