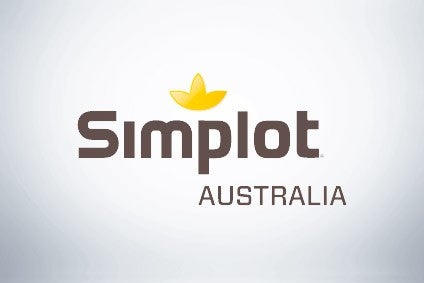 South African consumer goods group AVI has sold its 40% stake in an Australian seafood and snacks joint venture Simplot Australia for AUD62m (US$42.3m).
AVI said the sale, to Simplot Australia and "related entities," will reduce its exposure to "categories with low growth potential and whose future return on capital prospects do not meet AVI's expectations".
It added that the divestment will see it "exit a business arrangement over which AVI has limited managerial control and in which its ability to effect significant strategic change is restricted".
The Australian JV – established with US agri-food business J.R. Simplot – manufactures and distributes seafood, snacks and meals in the retail and foodservice categories in Australia and New Zealand.
AVI said that, post-deal, Australia and New Zealand will remain important markets, which it will service through an on-going supply agreement and close working relationship with Simplot Australia.
Johannesburg-based AVI produces, processes, distributes and markets consumer goods in food, beverage, footwear and personal care. Its food products include biscuits, maize snacks, seafood and sauces.